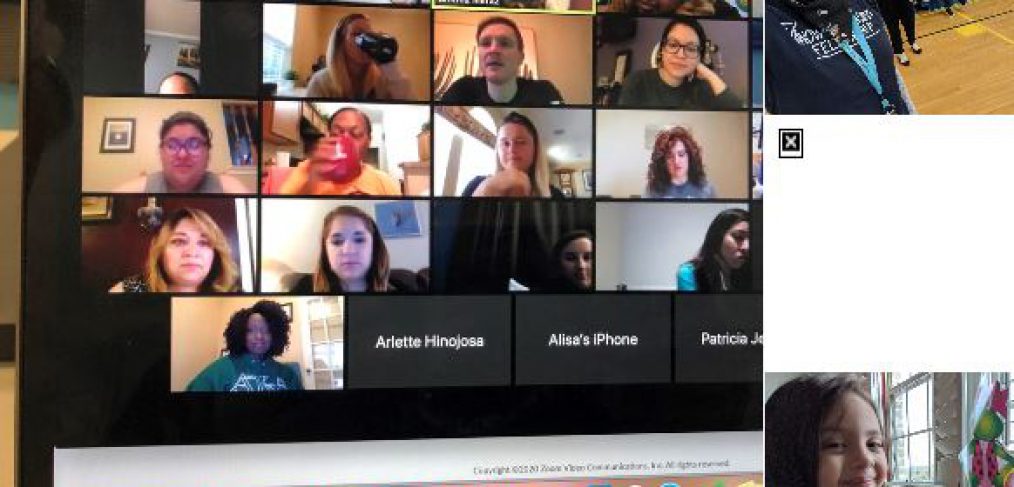 Double the funds
Funding for teachers' distance learning projects through DonorsChoose can be doubled thanks to a donation from the Chan Zuckerberg Initiative and FamilyAlbum.
As of May 7, all qualifying projects will receive a 2X match while funds last. That means a $20 donation will become a $40 donation. Distance Learning Projects allow teachers to send materials funded through a DonorsChoose project to an address other than the school, such as a home address or a student home address.
Distance Learning Projects were created as a response to the current coronavirus pandemic that has shifted most classrooms to distance learning. This project type will only be available while schools are closed. If your project meets the criteria, new donations on your project will be matched as long as funding remains. You will see the match offer applied to your project as soon as it is approved and live on the site. Keep the total project goal under $1,000, including all fees, shipping, and the suggested donation to DonorsChoose.
For more information, visit donorschoose.org.