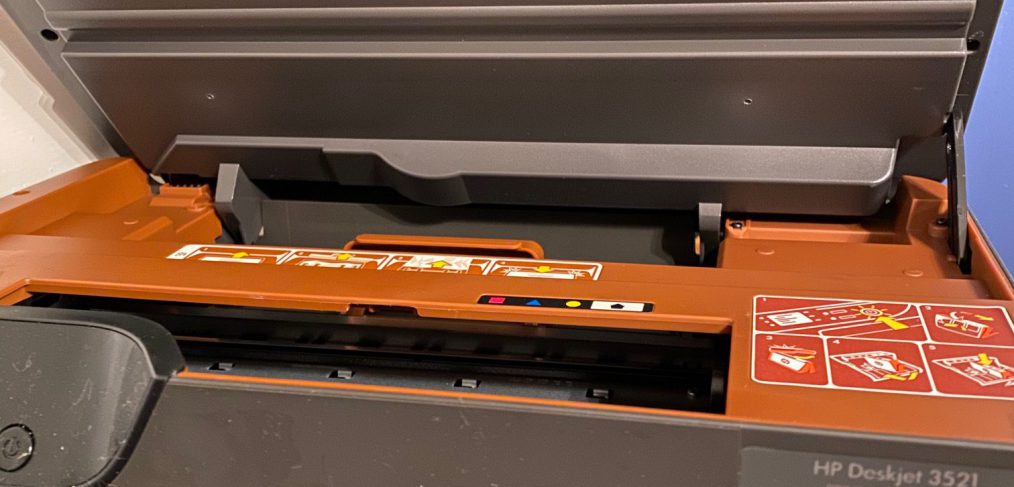 District to reimburse office supply costs during closure
District employees may request reimbursement for a reasonable amount of office supply costs, to include toner, printer cartridges, and paper, incurred while working from home during the Extended Emergency Leave. Employees are advised to obtain approval from their supervisor prior to making any purchase. Note that only consumable office supply costs are eligible for reimbursement. Office equipment, home/office furniture, and services including phone and Internet whether for home or mobile are not eligible for reimbursement under this reimbursement plan. This office supply costs reimbursement option will be open to employees indefinitely as long as the Extended Emergency Leave is in effect.
A video detailing how to request reimbursement can be found on the Accounts Payable website at www.dallasisd.org/iexpense on the Covid-19 tab under "Training Videos & Information." An employee making this request should complete a new expense reimbursement in iExpense by choosing the "Office Supply Costs" template and selecting expense type "Miscellaneous – General Supplies." The employee should enter a justification of "Home office purchase during Extended Emergency Leave" and enter the receipt amount excluding sales tax. Oracle will pre-populate the line code and should not be overwritten. The final step is to attach legible, itemized sales receipts for all expenses in iExpense before submitting the request. Receipts may not be dated earlier than March 17, 2020.
All reimbursement requests will route in iExpense to the employee's supervisor who must approve the request prior to it becoming eligible for reimbursement.  Accounts Payable will review all requests to ensure expense eligibility and receipt attachment.
The detailed video about submitting these types of expenses for reimbursement is the best source of guidance. If employees still have questions about the process or a specific reimbursement, contact Accounts Payable at travel@dallasisd.org.