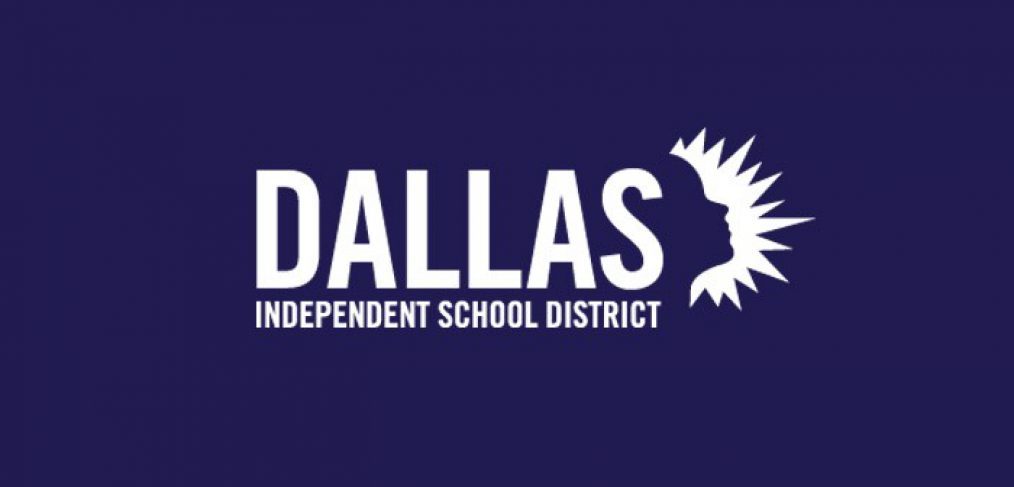 Chapter 21 deadline for resignations
The deadline for employees under Chapter 21 to separate from the district is July 3. According to Chapter 21 of the Texas Education Code, educators have a penalty-free resignation deadline that falls on the 45th day before the first day of instruction of the coming school year. For the 2020-2021 school year, that resignation deadline is July 3, 2020.  Resignations are generally accepted via the electronic submission process (S-54), using the Oracle log-in, and must be submitted by 11:59 p.m. on July 3.
For additional information about how to submit a Notice of Separation, please visit the Retirements and Resignations page at http://dallasisd.org/Page/28102.
Employees who have questions can contact Human Capital Management at (972) 925-4200 or humancapitalmanagement@dallasisd.org to get assistance from a team member.
References:
Texas Education Code: §21.105, §21.160, and §21.210
Texas Administrative Code: 19 TAC 249.15 (b) (5).
Board Policy DFE (REGULATION)
Board Policy DFE (LOCAL)