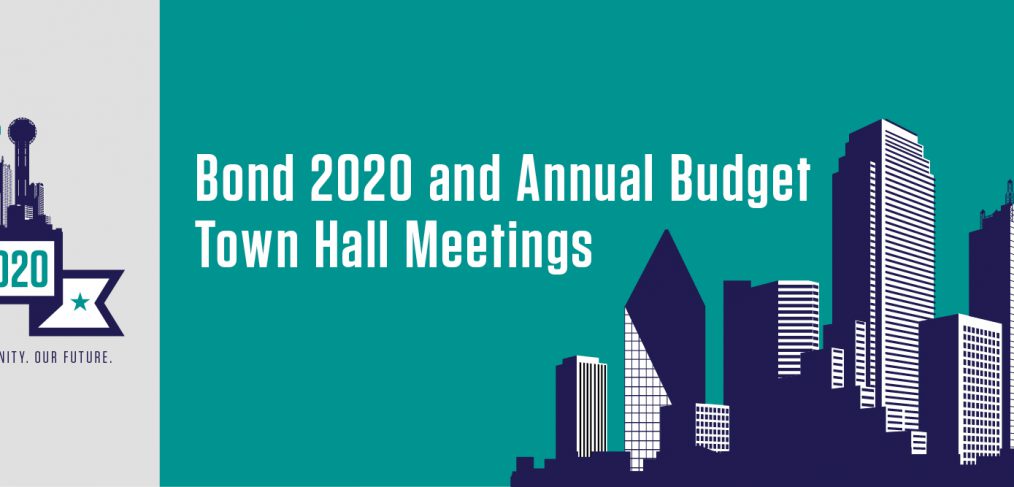 Join virtual meetings for Bond 2020 and budget
Join Dallas ISD Superintendent Michael Hinojosa as he hosts three virtual meetings in May to share highlights of the Bond 2020 proposal and get input. Today, May 7, will be the first of the three virtual meetings staff can join.
All Dallas ISD staff, parents and community are invited to participate by registering at www.dallasisd.org/bond2020andbudget to ensure receipt of the correct meeting information. Today's meeting will be online, and a link will be sent to participants so they can join the meeting. Chief Financial Office Dwayne Thompson will also share details of the 2020-2021 budget.
Staff can also register to get a call to participate in telephone town hall meetings that will be held at 6 p.m. on Wednesday, May 13, and Tuesday, May 19. Those who register to participate in one or both meetings will get a call to join the meeting.