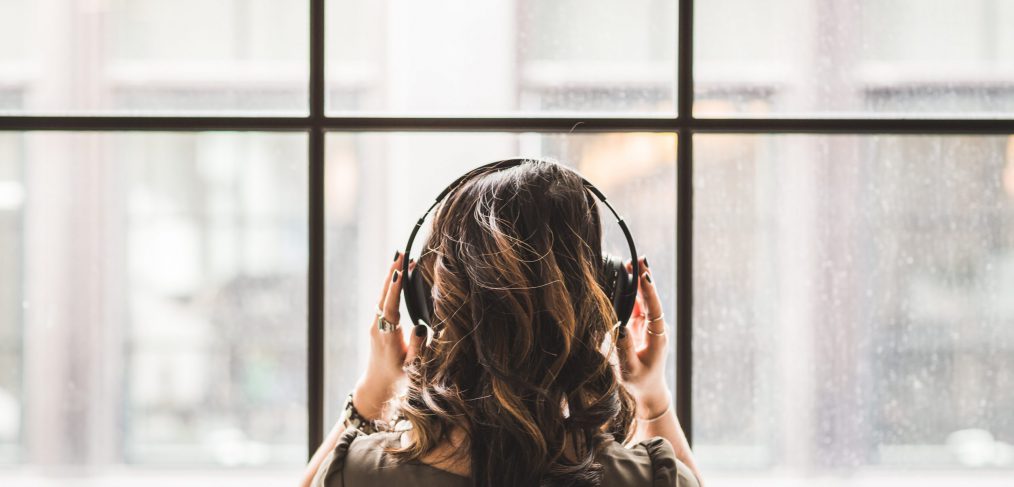 Coping with cabin fever while sheltering in place
Sheltering in place can be challenging, but coping with it isn't impossible. As many of us enter our fifth week of staying safe at home, we might be feeling that restless, irritable, trapped, disconnected feeling that's known as cabin fever.
If you're somewhere on the spectrum of "did my spouse always breathe this loudly?" and "I'm about to shave my whole head if I can't get a haircut," you might need some cabin fever relief. Because self-isolation and social distancing is still the best way to contain the COVID-19 outbreak, it's more critical than ever to not let cabin fever jeopardize our health and that of our communities.
With those parameters in mind, here are some tips for surviving sheltering in place without succumbing to cabin fever.
Connect with nature
Open all of your windows
Invest in some houseplants
Immerse yourself in a nature documentary
Get some ambient noise going
Get your body moving
Download a fitness app
Take an online dance class
Do low-impact cardio exercise
Yoga, and more
Carve out some quiet time
Use noise canceling headphones or earplugs
Do nothing for 4 minutes
Re-decorate and/or rearrange your space
Prioritize spaciousness
Experiment with lighting
Declutter
Create a vision board
If all else fails, remember that cabin fever isn't forever. And more importantly, it means that you're taking necessary precautions to protect yourself and your community.
Brought to you by Core 4…. Because you matter!