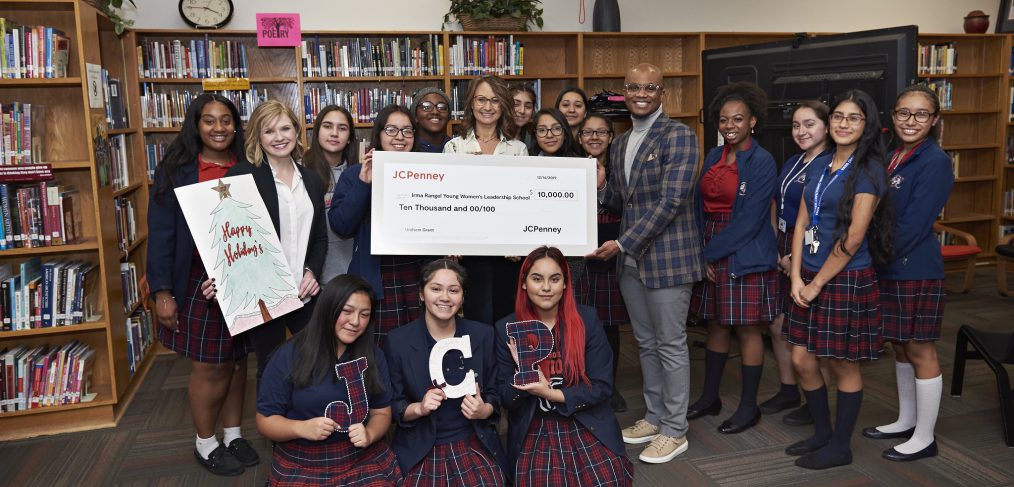 Volunteers get recognition
It's National Volunteer Recognition Month, and on behalf of schools, Dallas ISD wants to express appreciation to everyone whose donations and service help make Dallas ISD a great place for students to learn and grow.
Whether helping in a classroom, chaperoning a field trip, serving as tutors, or donating to help schools recover from the tornado damage, volunteers deserve our thanks. In this current challenging times, supporters are continuing to step up, donating gift cards for families and volunteering to help with meal distribution.
As of spring break, Dallas ISD volunteers had given 181,425 hours of service to the district, and partners donated $8.9 million in cash, goods and services. While impressive, these figures cannot express the true value of contributions by volunteers and partners.