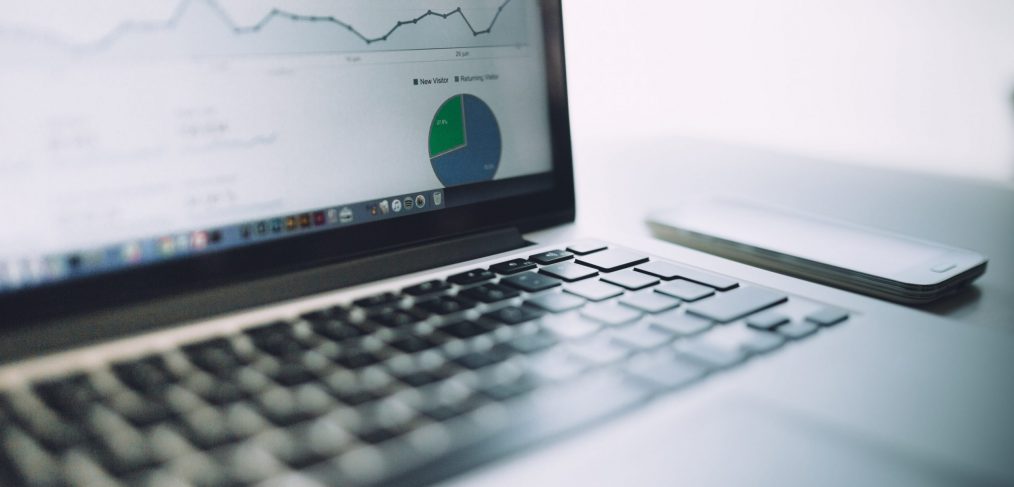 Tell us about you
Human Capital Management requests employees review and update their personal contact information by May 24 to ensure they receive important communications from the district, such as benefits information and inclement weather notices.
To update or confirm your information into Oracle:
Go to Employee Self-Service and follow the steps below:
Employee Self-Service > Human Capital Management Information > Personal Information
Download the instructions to update your address or phone number. For technical assistance with Oracle, please contact the IT Service Desk at (972) 925-5630.