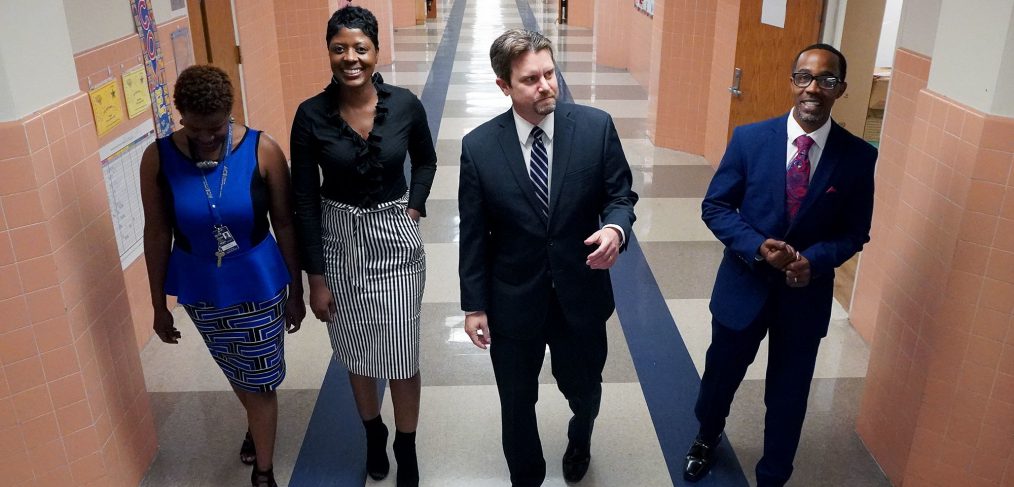 More time to plan for the future
Those interested in becoming campus leaders have more time to apply to the Future Leaders Academy, which Dallas ISD offers in partnership with UNT-Dallas. The deadline to apply is now April 24.
While working from home, making plans for the rest of the school year and supporting at-home learning, take some time to plan for your future. If you are interested in a future in school leadership, but do not yet have your Master's Degree in Educational Leadership and Principal Certification, consider applying for the Future Leaders Academy at UNT-Dallas.
The application deadline has been extended until Friday, April 24.  This 18-month program prepares future school leaders and graduates earn their Master's Degree in Educational Leadership to become eligible for a Principal Certification. You can access the application at https://teach.untdallas.edu/fla.