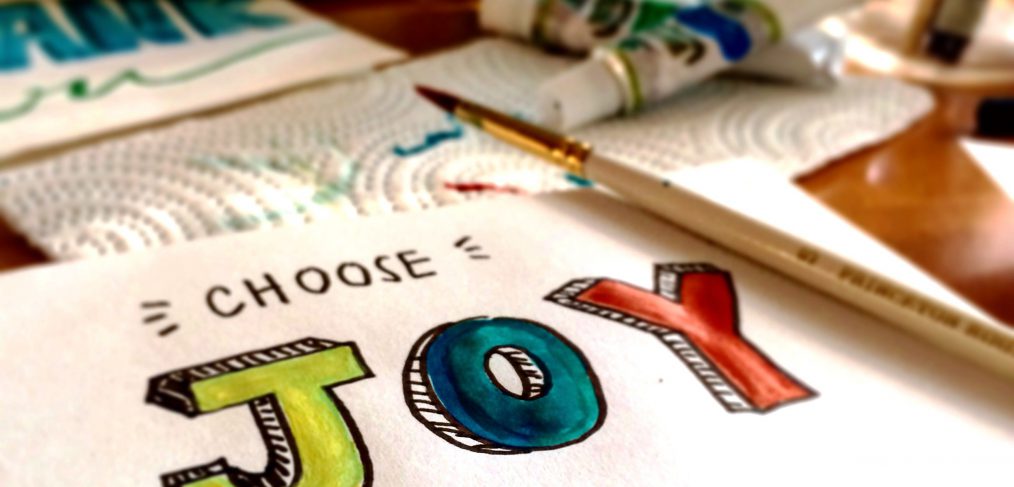 Core 4 Tip: Make positivity part of your daily routine
Dallas ISD, we are a team. Whether from school or in the office—or from home like we have been this week—we come together to focus on making sure Dallas ISD students have the best education possible. That continues to be our focus as we do what is necessary to keep our students, staff, and families healthy and safe while navigating COVID-19.
Core 4 wants to share tips with you to help along the way as we continue to excel as a team in delivering services to students, families and staff remotely.
Everyone knows that happiness comes and goes. But, you can keep it around longer by reflecting on positive experiences while navigating COVID-19.
Step 1 – Create a JOY list
Make a short and sweet list of moments that bring a smile to your face. Keep this list handy and refer to it for a boost of encouragement when you need it.
Step 2 – Spread JOY
Celebrate the wins – whether big or small. Compliment your team and colleagues when they get it right. And do your happy dance (if you have one) when you've done well.
Step 3 – Repeat! (because you have a lot to be grateful for and you're doing great work.)
Brought to you by CORE 4 … because you make the difference