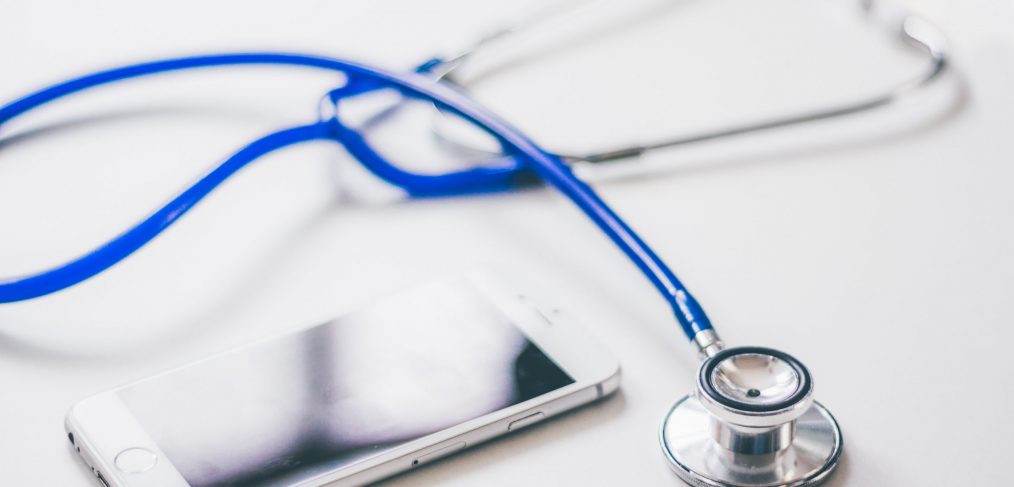 COVID-19 resources and information for staff
Whether they are traveling or staying home during spring break, Dallas ISD is working to provide employees with updated district resources and information about the Novel Coronavirus, or COVID-19, outbreak.
Regardless of participation in district-offered health insurance, all Dallas ISD employees who are experiencing anxiety related to the outbreak have access to the Employee Assistance Program. The EAP provides up to six counseling sessions at no cost to employees and their families and is available 24 hours a day, seven days a week. The services are private and confidential.
The EAP, offered through Magellan, can be accessed by calling (800) 479-9639 or visiting www.MagellanHealth.com/member.
Keeping staff and students safe is a priority for Dallas ISD, which is why employees who are sick or who have a family member at home who is sick are encouraged to stay home. If employees have traveled to a country that the U.S. Centers for Disease Control and Prevention (CDC) has designated as Level 3 (currently Italy, China, Iran and South Korea) and Level 2 (currently Japan), they should stay home for 14 days from the time of their departure from the affected country.
Travelers to other countries and areas affected by the spread of COVID-19 are asked to stay home if they get sick with fever (100.4°F/38°C or higher), cough, or have trouble breathing, and to contact a medical professional.
Employees should also contact their supervisor. The supervisor will work with Dallas ISD's Benefits Department to establish Emergency Leave. Emergency Leave is available to exempt and non-exempt Dallas ISD employees. Those employees who qualify for Emergency Leave will be granted paid days of leave.  Employees granted approved Emergency Leave will not have time deducted from their existing Paid Time Off (PTO).  Any employee with extenuating circumstances should contact the Benefits Department at Benefits@DallasISD.org.
Dallas ISD employees who participate in TRS-ActiveCare plans have access to Teladoc to get advice and answers on medical conditions, get treatment options and, if appropriate, a prescription from medical professionals over the phone. To access Teladoc and set up an account, call (800) 835-2362. The service is available 24 hours a day, seven days a week.
Good hygiene habits are always recommended:
Routine handwashing (at least 20 seconds) with soap and water after coughing, sneezing or blowing your nose, after using the restroom, and before you consume any food and beverages.
If washing your hands is not practical, use an alcohol-based hand sanitizer (containing at least 60% alcohol).
If traveling, wipe down surfaces such as hand rests, metal seatbelt buckles and tray tables with sanitizing wipes when available and allow to air dry according to packaging specifications.
Avoid areas or events where large crowds gather and a reasonable distance between people cannot be maintained.
The CDC has put together a quick guide with tips on what you can do at home to prevent the spread of COVID-19. For additional information and updates, visit the district's COVID-19 information page.