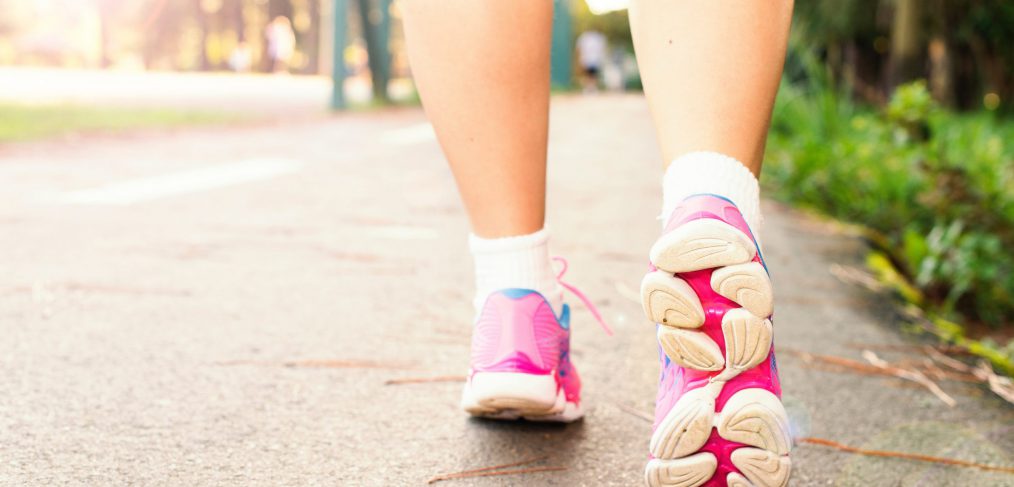 Core 4 Tip: Take a break to recharge
The hustle and bustle of a typical workday can bring on stress for many employees as they try to juggle multiple responsibilities at once. Continuously jumping from one task to another often leads to something called Directed Attention Fatigue.
Here are some of the symptoms:
Distractibility
Irritability
Impatience
Indecisiveness
Difficulty starting or finishing tasks
If any of these sounds familiar, you may need to take a break and recharge. Taking a break doesn't just mean walking away from your desk. It means not checking your phone for messages and emails, texting, chat, surfing the web, or checking Facebook. All of these activities can worsen Directed Attention Fatigue instead of helping you relax.
Here are a few exercises that you can try to put you back on track:
Take a real break—step away from your computer, put down your phone and concentrate on breathing in and out for 60 seconds.
If you can go for a walk, do it! If you can leave your cell phone behind, even better.
Make time to take a real lunch break. Time away from your workspace can be energizing.
Keep it simple, but make it happen—regularly.
By taking the time to recharge, you'll find it easier to stay positive throughout the day. Try it and see how it impacts your ability to work with your colleagues and other customers.