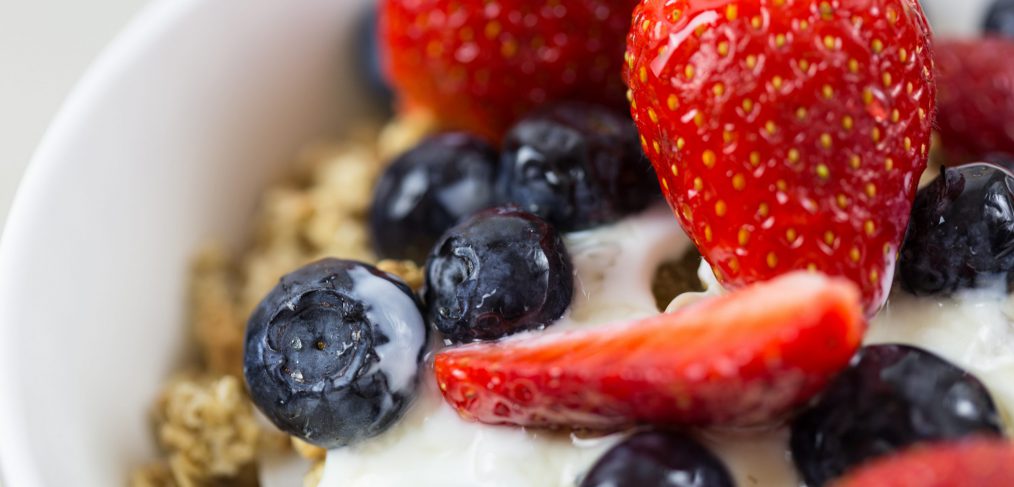 You said
District staff marked National School Breakfast Week by sharing some of their healthy—and not so healthy—breakfast favorites through The Beat's poll.
"My favorite breakfast was at Robert L. Thornton Elementary School," said one respondent. "They used to serve pancakes and sausage in the mornings upon arrival. Those were the best days. Of course, that was the late '80s."
Cinnamon toast and French toast were popular choices for breakfast, especially on weekends when there is a bit more time to enjoy them.
Traditional breakfasts of cereal, bagels, eggs and even tamales were among the popular answers.
"On weekdays, I like a quick microwave oatmeal at my desk. On the weekends, I usually take the time to fry or scramble some eggs and have them with either biscuits or toast and a big glass of milk."
Many clamored for more fresh fruit to be available in school cafeterias—apples, pears, oranges, bananas—and even yearned for banana day.
"We loved eating bananas with breakfast last year."