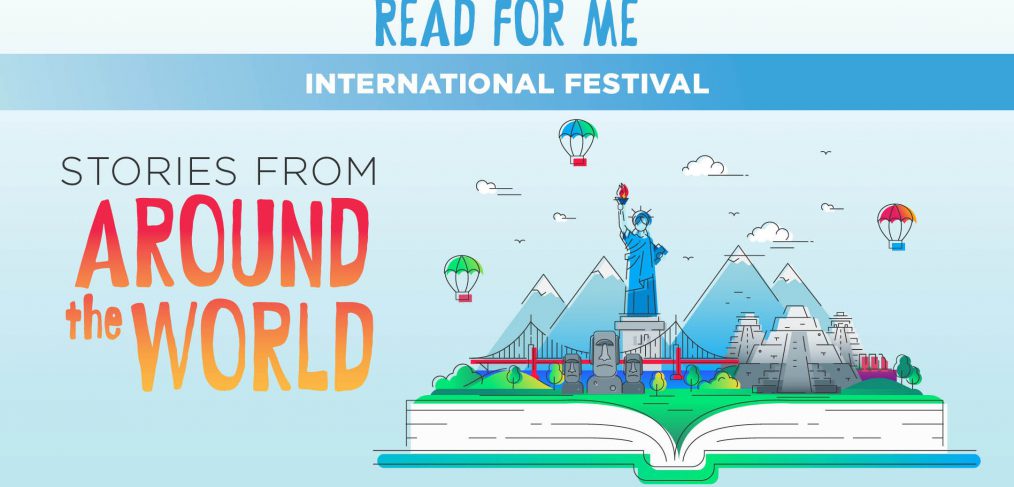 Family literacy event includes free books
Families can register now for the Saturday, March 7, Read for Me literacy event.
In addition to enjoying an international festival celebrating diverse cultures through activities, tasty snacks, and performances, families will get free books from the more than 10,000 that will be given away at this interactive, multi-cultural literacy experience. Read for Me is designed to instill a love for books and reading in students, parents, and community members.
Read for Me will take place from 8 a.m. to 1 p.m. at W.H. Adamson High School, located at 309 E. 9th St. In addition to the book giveaways and activities, families will enjoy free breakfast and lunch. Attendees are encouraged to come dressed in traditional cultural attire. Register for free today.