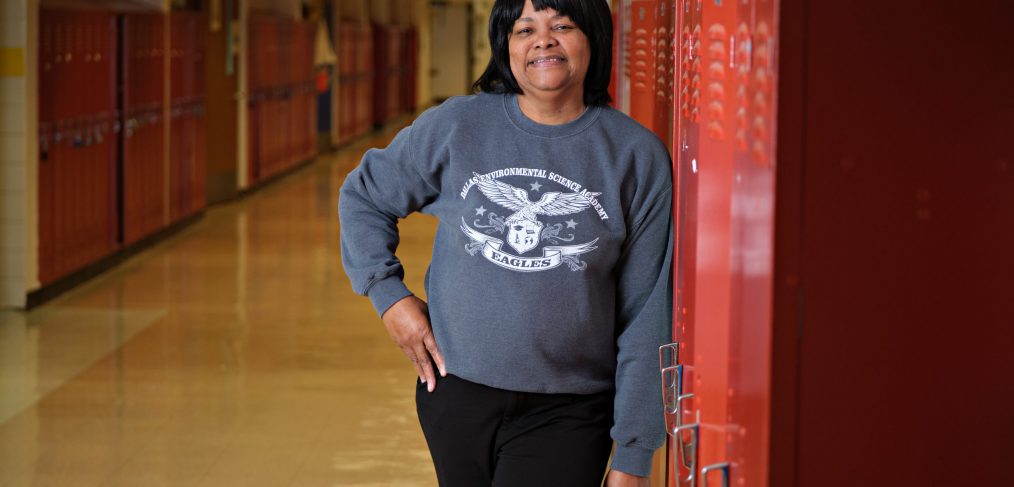 Celebrate National School Counselor Week
School counselors have a tremendous impact on helping students achieve school success and plan for a career.
That is why the American School Counselor Association has designated Feb. 3-7 as National School Counseling Week. The week is meant to focus public attention on the unique contributions of school counselors within U.S. school systems. School counselors are helping students become better humans, every day. Thank your counselor today #schoolcounselor #NSCW2020.
To learn more about National School Counseling Week, visit www.schoolcounselor.org/nscw.