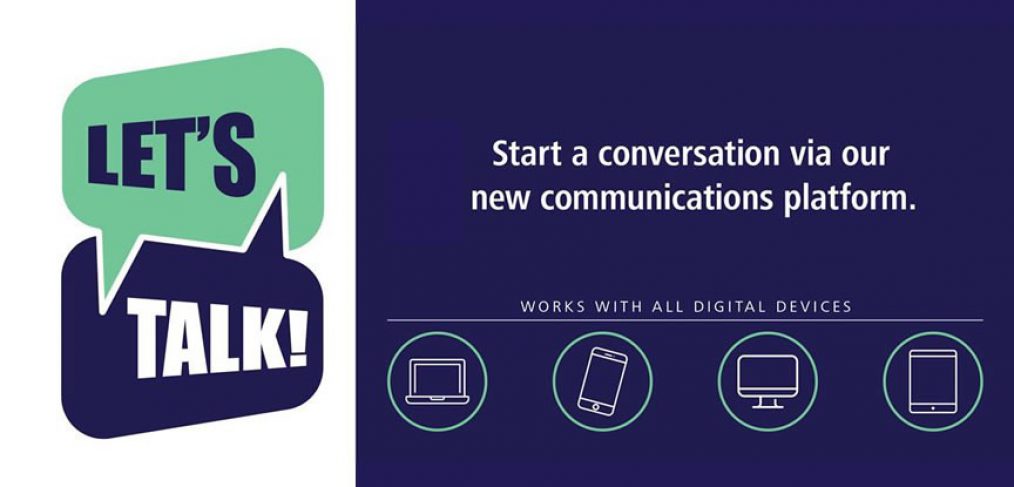 Dallas ISD has answers
By introducing Let's Talk!, Dallas ISD is launching a new way for community members and staff to engage with the district. Let's Talk! is an online customer service and communication tool that is now available on the district's website.
Through Let's Talk! anyone can submit a question, comment, concern, suggestion or compliment 24 hours a day, seven days a week from any device connected to the internet and receive a prompt response. The goal of Let's Talk! is to build stronger relationships, identify opportunities for engagement, and spot potential concerns before they occur. Let's Talk! also offers unique features to help the district improve its customer service.
In the first phase of the Let's Talk! rollout, community and staff will be able to connect with Student Transportation Services, Enrollment, the Call Center, Parent Advocacy and Support Services, Special Populations, and Bilingual ESL Parents. Connecting with these departments to get answers is just a click away.
To address such topics as paychecks, short pay, payroll benefits, PTO, vacation, compensation, contracts, benefits and more, staff can click on the Call Center.