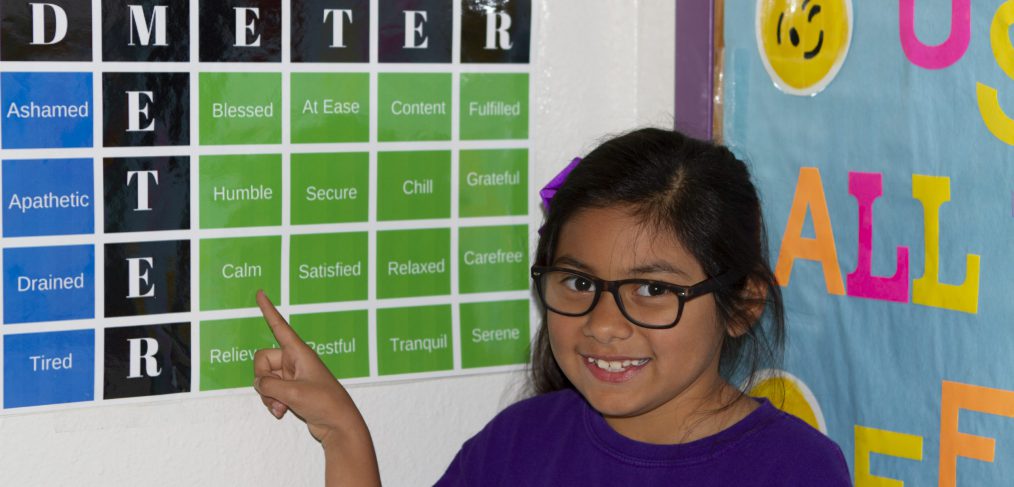 Be an SEL learner
Because all learning is social and emotional, the Social and Emotional Learning department is offering multiple professional development sessions for credit during the spring.
Session topics for the spring include Culturally Responsive Teaching, Self-Care, Question Formulation Technique, and Creating an Engagement Intervention Plan. For session descriptions and to formally register, staff is encouraged to visit Cornerstone. Don't forget your laptop.
The professional development sessions are offered as part of the work the SEL department does to build the skills, knowledge, and attitudes that both students and adults need to be successful in school, work, and life. They include things such as knowing and controlling your emotions, teamwork, understanding others, making positive choices, and resilience.
The SEL team directly supports approximately 150 campuses with building positive relationships, implementing engaging student practices, and creating opportunities for social and emotional learning for both students and adults.
If you have questions about the training, contact Kevin Kerr at kkerr@dallasisd.org or (972) 925-8951.  For more information about the sessions, download the flyer or visit Cornerstone.