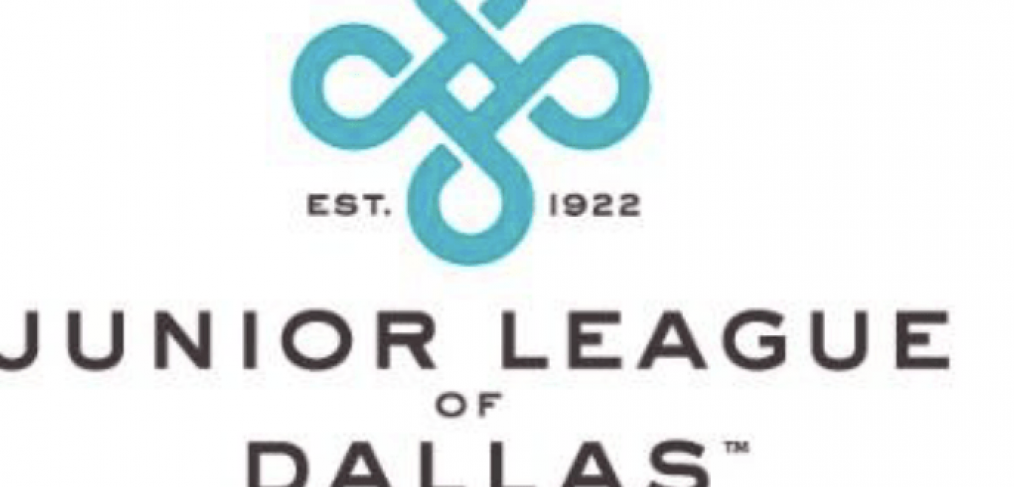 Money for classroom innovation
The window to apply for Grants for Innovative Teaching is now open.
The purpose of the Junior League's Grants for Innovative Teaching is to encourage and support excellence in teaching through innovative projects. Grants of up to $2,500 for the 2019-2020 school year funded classroom projects that ranged from an "escape room experience" and aquarium kits to 3D printing pens and ukuleles.
Over the years, Dallas ISD teachers have received thousands of dollars from the Junior League of Dallas to fund their unique and innovative classroom projects. The grants are used for special projects that otherwise would not be included in school budgets.
The Junior League would like to have grant applications from each Dallas ISD campus for the 2020-2021 school year. Applications will be received through Sunday, March 22.
Grant application details:
All Dallas ISD educators are eligible to apply
Projects span all grade levels—kindergarten through 12th grade—and all subject areas
Educators may request funding of up to $2,500 for innovative teaching projects
Application can be completed and submitted electronically
Funded projects MUST be completed within the allowable time frame of Sept. 1, 2020 – April 1, 2021.
Additional information and the application are located at https://www.jld.net/grants-for-innovative-teaching/.