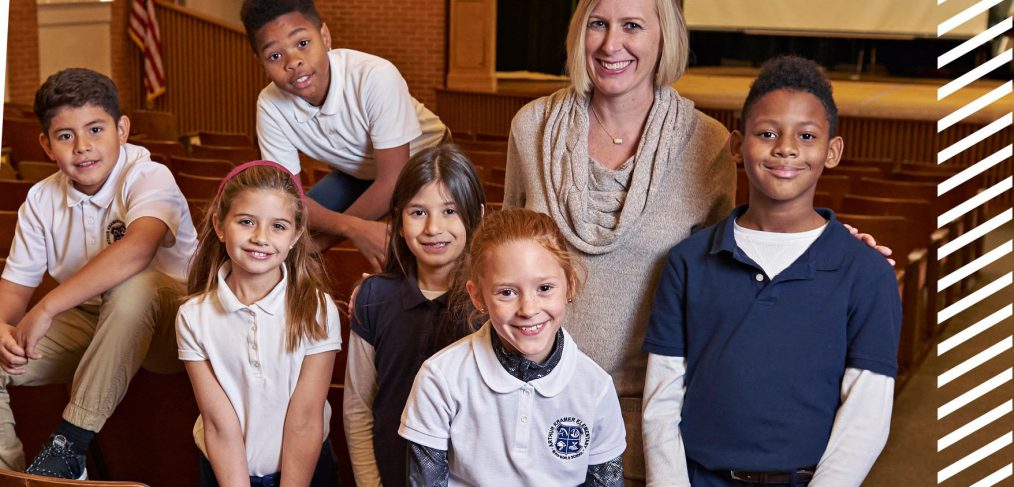 Don't miss out on your choice
Join Dallas ISD from 9 a.m. to 1 p.m. Saturday, Jan. 25, at Kathlyn Joy Gilliam Collegiate Academy for our last-chance application event. Learn about the choice school options offered, such as Montessori, International Baccalaureate, talented and gifted, single gender, two-way dual language, STEM/STEAM, visual and performing arts, P-Tech/Early College, career institutes, collegiate academies and much more.
In addition to having strong academic options, students who attend choice schools can participate in after-school/extracurricular activities and receive free transportation if they live two or more miles from their choice school. See you Saturday. January 25!