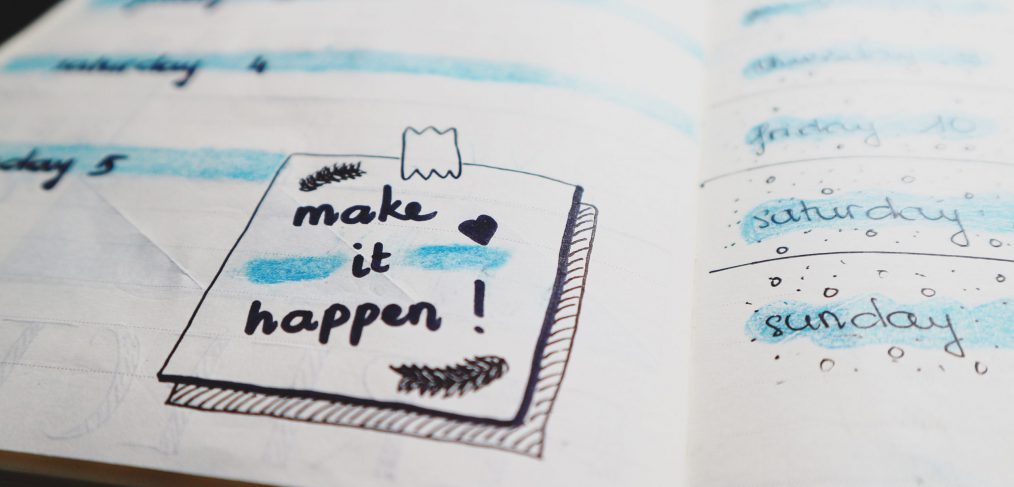 Thinking of the future?
Employees who may be thinking about retiring within the next five years will have the opportunity to explore the steps they need to take now to prepare at two free seminars.
Retired Teachers Association
The Dallas Retired Teachers Association will hold its annual retirement seminar for all public school employees at 10:30 a.m. Saturday, Jan. 25, at the Dallas Public Library–Community Showcase Room, 1515 Young St.
The seminar will include presentations about building a retirement plan, financial consultations, Dallas ISD retirement procedures, Social Security and Medicare rules, Teacher Retirement System benefits, and TRS health insurance. Refreshments and door prizes will be provided by the Credit Union of Texas.
To attend, you must register by Saturday, Jan. 18, by emailing richgrst@hotmail.com or vlusk2131@sbcglobal.net. For additional information, contact (972) 224-3186.
Dallas ISD Benefits Department
The Benefits Department will host a retirement information seminar for all employees at 5:30 p.m. Tuesday, Feb. 4, at Linus D. Wright Administration Building, 9400 N. Central Expressway, room 1350 on the 13th floor. Attendees will receive information regarding the district's procedures, Teacher Retirement System benefits and helpful planning tips leading up to retirement. Those interested in attending can register by Jan. 31.  There are several ways to register:
For additional information regarding the Feb. 4 seminar, please contact the Benefits Department at (972) 925-4300 or benefits@dallasisd.org.