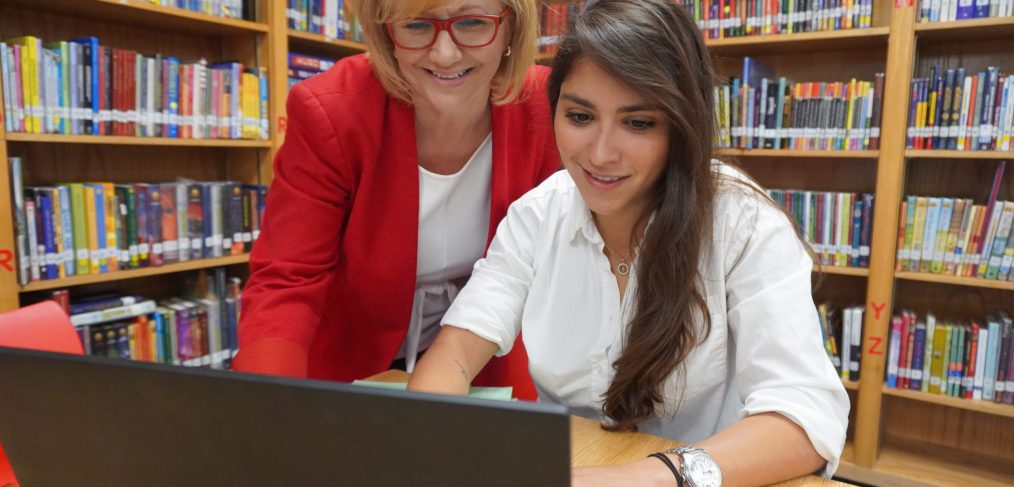 Don't miss out!
Dallas ISD has three district-approved, district-sponsored principal prep programs, one of which has an application deadline right around the corner: The Texas Principal Leadership Academy in partnership with The University of Texas at Austin.
UT Austin – Texas Principal Leadership Academy Program Highlights
Fast-tracked program that can be completed in 12 months with courses completed in Austin, Dallas and online.
Participants serve in a Teacher Leader Intern position under a mentor principal allowing candidates to engage in authentic leadership activities before moving into a leadership position.
The deadline to apply is Wednesday, Jan. 15, at education.utexas.edu/principal.