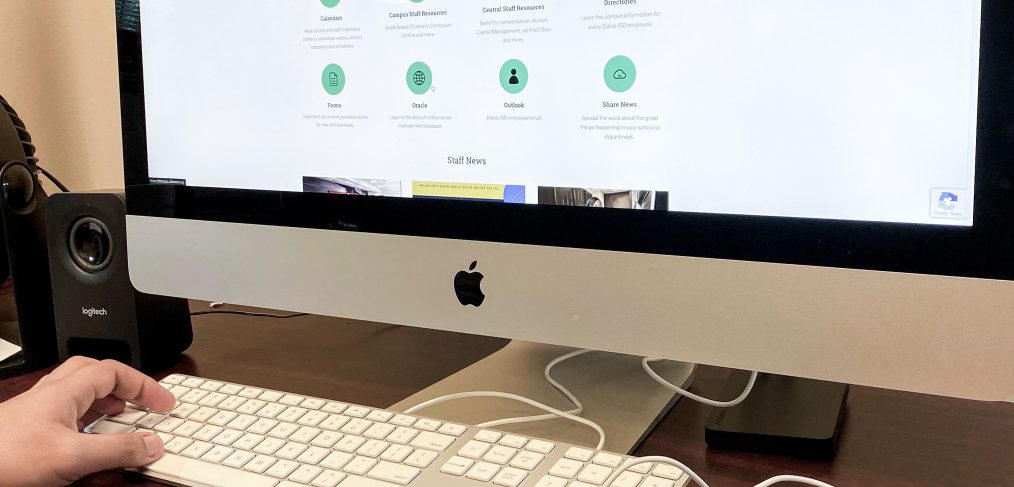 Money talks
Employees can get their financial questions answered through individual appointments with TCG Advisors next week.
TCG Advisors, the district's third-party investment plan administrator, will offer individual appointments onsite for financial planning.  A representative will be available to assist you with general information on planning for the future. Some of the topics that can be covered during these sessions include understanding, starting, or reviewing 403(b) and 457(b) retirement accounts; understanding the retirement income gap; the effect of TRS on Social Security benefits; and rolling over a retirement account from a previous employer.
Sessions will be available Monday, Dec. 16, and Tuesday, Dec. 17, from 9 a.m. to 3 p.m. Visit Cornerstone Learning System to schedule a 30-minute appointment with a financial advisor.