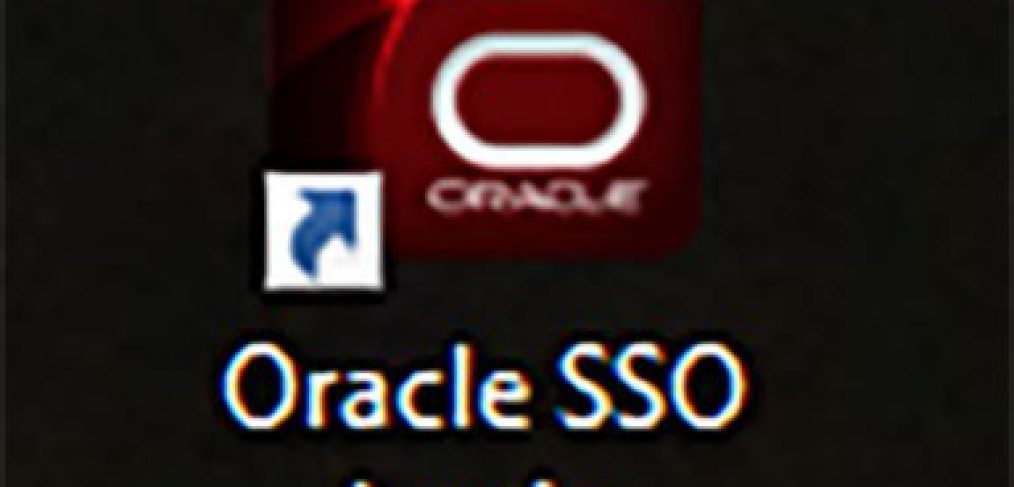 Checking it twice
The Oracle multifactor authentication protocols are now in effect and employees are being prompted to provide a secondary security code to access the system. This secondary identification code is not unlike those used by banks and other sites to increase cybersecurity.
Oracle is used not only by district departments and schools to prepare payroll, purchase goods and services from approved vendors, and conduct other district business. It is also used by employees to access iExpense for mileage and travel expense submission, to check PTO balances, download statements of earnings and perform other activities.
Multifactor authentication is a two-step verification process that usually uses a username and password and an additional way to identify the user, such as a code sent via text message or email or provided through an app. Only one is necessary for verification, but IT recommends employees set up more than one.
Instructions and manuals to help employees with the process of accessing Oracle are available here. If you need help with setting up the multifactor authentication, you can download this helpful quick guide that is available in English and Spanish.