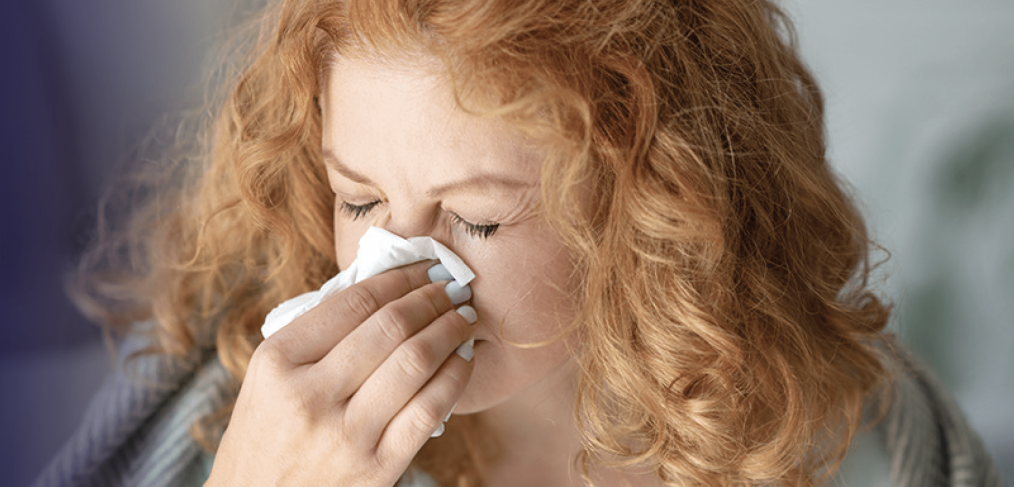 Dallas ISD employees have access to Teladoc
It's late at night and you feel like you are coming down with the flu. You need a doctor. Fortunately, if you are a Dallas ISD TRS Aetna ActiveCare participant, you have access to board-certified doctors 24/7, 365 days a year.
Using a phone, tablet or computer, you can access one of the more than 3,000 licensed healthcare professionals nationwide. Teladoc allows TRS Aetna ActiveCare participants to contact these physicians for non-emergency health concerns such as cold and flu at a reduced cost:
ActiveCare 1-HD, plan: $30 copay and you do not have to meet your deductible first
ActiveCare Select (ACO) plan: $0 copay
ActiveCare 2 (PPO) plan: $0 copay
A dependent age 18 or older who is not covered under your plan can use Teladoc for medical concerns at only $45 per visit.
Teladoc can treat:
Cold and flu symptoms
Allergies
Bronchitis
Ear infections
Respiratory infections and sinus problems
Skin problems
Mental health visits through Teladoc are now available to covered members. Note that mental health visits are offered at a different rate than general medicine visits depending on the provider seen. For more information on how to access Teladoc and set up an account, call Teladoc at 1-855-Teladoc (835-2362) or click here.