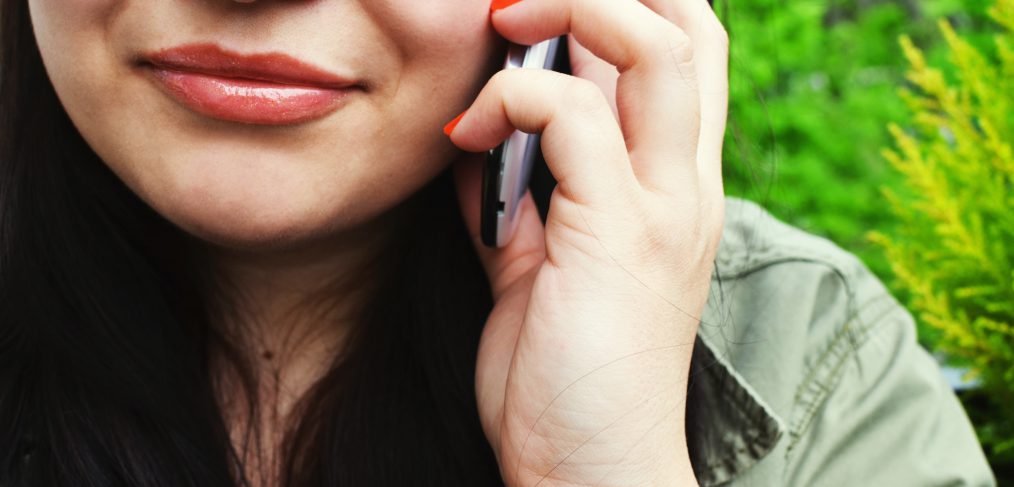 Se habla español: District launches new Spanish line
Dallas ISD is launching a dedicated phone number that Spanish-speaking parents, staff and community members can call to reach a representative fluent in Spanish who will be able to connect them with the information and resources they seek.
The dedicated Spanish line can be reached by dialing (972) 925-3702, which will be available during Dallas ISD's regular working hours.
"We embrace the diversity of our district, and this will be another step towards ensuring we are all in on creating a welcoming environment for our families and community," said Vincent Reyes, assistant superintendent in charge of parent advocacy and support for the district. "There is much more work to do, but this is a start."
Having a dedicated Spanish line, he added, is just one example to stakeholders that Dallas ISD is committed to providing focused, fast, flexible, and friendly customer service.
__________________________
Dallas ISD inaugura una línea telefónica a través de la cual los padres, personal del distrito y miembros de la comunidad podrán hablar con un representante del distrito que domina el español y los conectará con la información y recursos que buscan.
El número de la línea en español, que estará disponible durante las horas hábiles del distrito, es el (972) 925-3702.
"Celebramos la diversidad de nuestro distrito, y este es un paso más hacia asegurar que todos estamos comprometidos a crear un ambiente que da la bienvenida a nuestras familias y nuestra comunidad", dijo Vincent Reyes, superintendente asistente a cargo de apoyo a los padres en el distrito. "Todavía tenemos mucho trabajo por hacer, pero este es un comienzo".
El tener una  línea dedicada a los hispanoparlantes, añadió, es solo un ejemplo para todos los que son parte del distrito de que Dallas ISD está comprometido a proporcionar un servicio al cliente enfocado, rápido, flexible y amistoso.