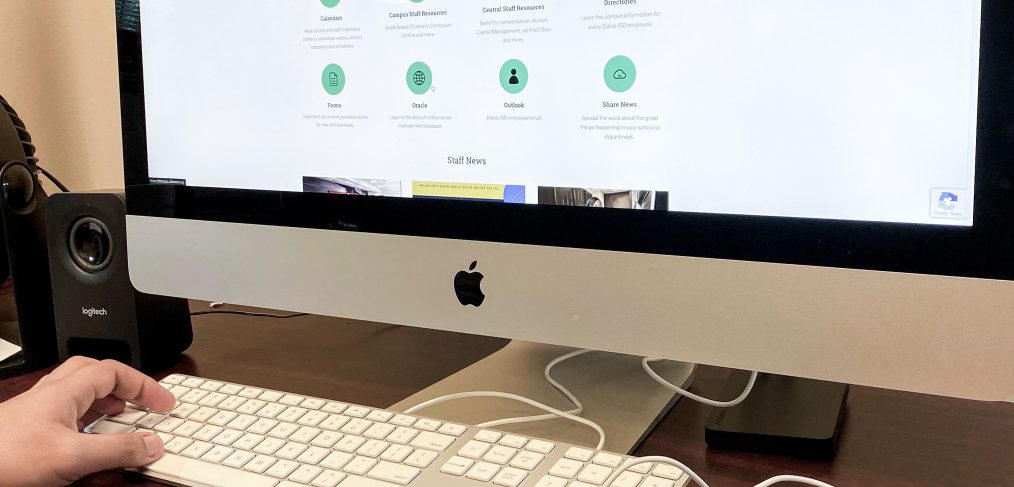 Changes to travel and mileage reimbursement
Starting Saturday, Nov. 16, employees will see some changes in the iExpense portal when entering travel or mileage reimbursements.
The iExpense portal will be a single template consolidating grants reimbursements, non-grants reimbursements, and mileage into one template called "Employee Reimbursement." The processing remains the same, but there is an additional bonus to the new template: City to City travel distances are now built in.
For additional support, you can access a link at the top of new expense reports containing all iExpense resources and information.
Staff should also note that a new travel policy was adopted by the district on Oct. 25, which could affect advances and reimbursements. All employees are encouraged to review DEE Reg before traveling or making purchases on behalf of the district.