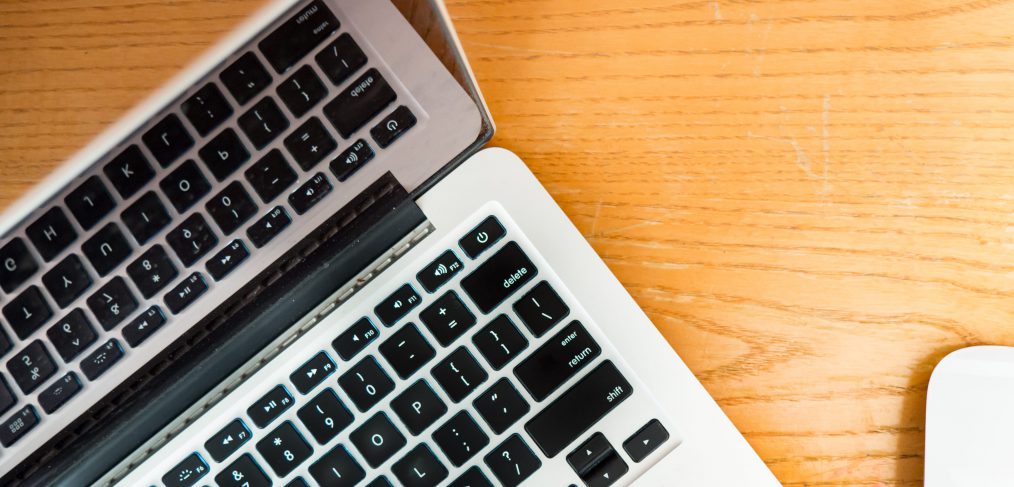 Upcoming professional development opportunities
Dallas ISD offers professional development for central and campus staff through a variety of opportunities.
Central staff
Ignite and Unleash Potential Through Talent Conversations 
Audience: Supervisors, Managers, Directors
One of the fundamental roles of a leader is to recognize and unleash the talents and strengths of others.  Talent conversations play a vital role in engaging employees and influencing their performance and development if done effectively and often enough.  This session will provide tools to prepare for and facilitate effective talent conversations.
Results Focused Leadership: Goals and Check-ins
Audience: Supervisors, New Managers, Managers, Directors
Discover how check-in meetings make it easier to manage day-to-day work of the staff and ensure it is connected to big picture goals that impact results.
Audience:  Central Staff Managers, Supervisors, Directors
This session will identify and explain the components of an individual growth plan.  A standardized purpose and language for professional growth will be discussed.
Campus staff
The Language, Literacy, and Social Studies departments cordially invite teachers to The Language, Literacy, and Social Studies Fall Conference 2019. This year's theme is "Empowering Students Through Disciplinary Literacy." The organizers are actively seeking attendees who wish to learn about how to best implement strategies to empower student voice and ownership of student learning.
The conference will take place from 8 a.m. to 4:30 p.m. on Saturday, Nov. 9, at Bryan Adams High School. Teachers may register by clicking here. Registration is required for attendees. Keynote speakers for the conference include Dallas ISD Chief of Teaching and Learning Dr. Ivonne Durant and national literacy expert Pam Allyn. Professional development credits will apply towards Future of Learning hours. Breakfast and lunch will be provided.