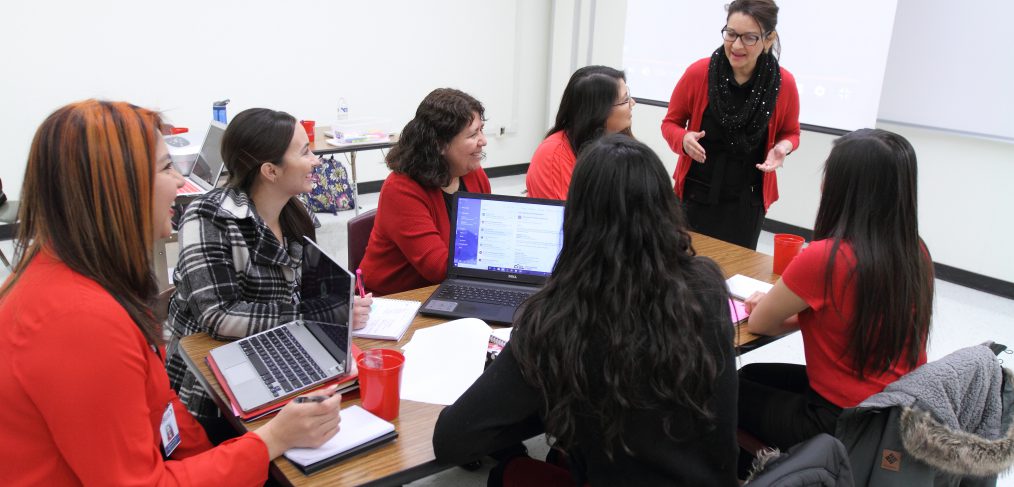 Professional development opportunities available for central staff
Central staff employees can take advantage of several learning opportunities during September.  All sessions will be held at the Linus D. Wright Administration Building, 9400 N. central Expressway. The available opportunities are:
Results Focused Leadership Series—This is a three-part series that focuses on the nuts and bolts of management and tools to get results whether you are a new leader or an experienced one. Interested staff can attend all three modules or just one.  Audience:  New Managers, Managers, Supervisors.
Module 1:  Goals and Check-ins  Discover how check-in meetings make it easier to manage day-to-day work of the staff and ensure it is connected to big picture goals that impact results.
Module 2:  Developing People and Feedback  Participants will discuss development techniques and a way to structure feedback so employees will understand what you are commenting on and why.
Module 3:  Exercising Authority Something that sounds simple can be the source of anxiety.  This session will identify passive and aggressive behaviors and explain what it means to exercise authority without being too passive or overly aggressive.
The 5 Languages of Workplace Appreciation (Click here) When managers and supervisors understand someone's primary and secondary language, as well as specific ways to speak to them, they can effectively communicate authentic appreciation, thus raising the level of buy-in and performance across the entire team and organization. Session participants will learn how to express genuine appreciation to co-workers and staff even on a tight budget.  Audience: Managers, Supervisors, Central Staff employees
Multiple Generations at Work (Click here) This session will identify the multiple generations in the workplace and formulate a better understanding of their needs and motivations. Language skills to effectively communicate and collaborate will be discussed.  Audience:  Central Staff employees