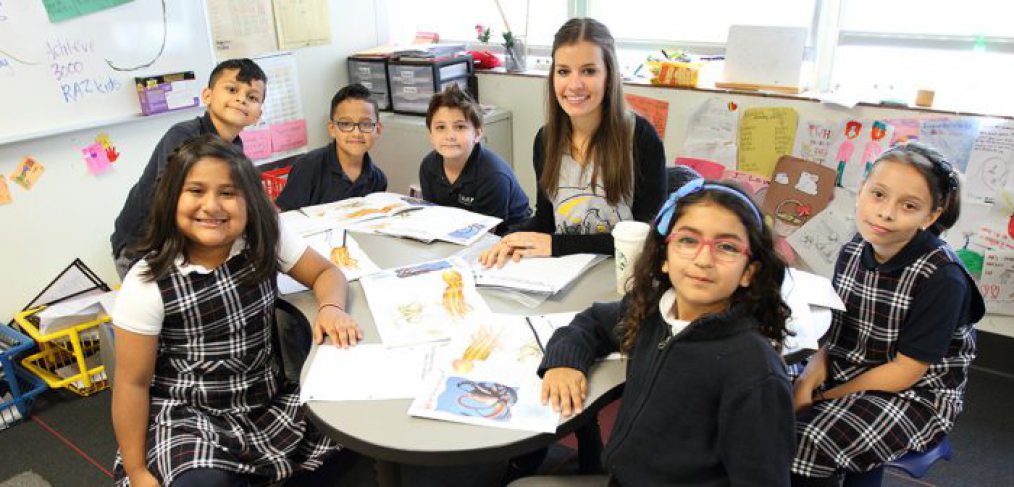 New Dallas ISD grant program will expand innovation in neighborhood schools
The Dallas ISD Office of Transformation and Innovation has launched a new initiative to expand innovation in neighborhood schools.
The Innovation Engine Grant Program will annually award up to 20 neighborhood schools $50,000 in seed money to help them explore and implement innovative education models. Interested school teams can go here to learn more and apply by the Sept. 6 deadline.
"The purpose of this program is to deepen and expand innovation in neighborhood schools throughout the District," OTI Strategic Development Manager Courtney Rogers said.
The OTI Department is hosting three information sessions about the program in July and August at the Linus D. Wright Administration Building, 9400 N. Central Expressway.
From creating a space for social and emotional learning to training staff on next generation instructional strategies, the schools can use the funding in a variety of ways to support innovation on their campus.
The new grant program comes as the OTI Department readies for the 2019–2020 school year that will see eight additional Dallas ISD neighborhood campuses become innovation schools. The eight new innovation schools will have one of two academic models: Personalized Learning, which focuses on a student's interests, talents and goals; and STEAM, which focuses on Science, Technology, Engineering, Arts and Mathematics.
"We are committed to accelerating innovation in Dallas ISD by bringing more educational choices and innovative programs into our families' backyards," said Angie Gaylord, Dallas ISD Deputy Chief of Transformation and Innovation.