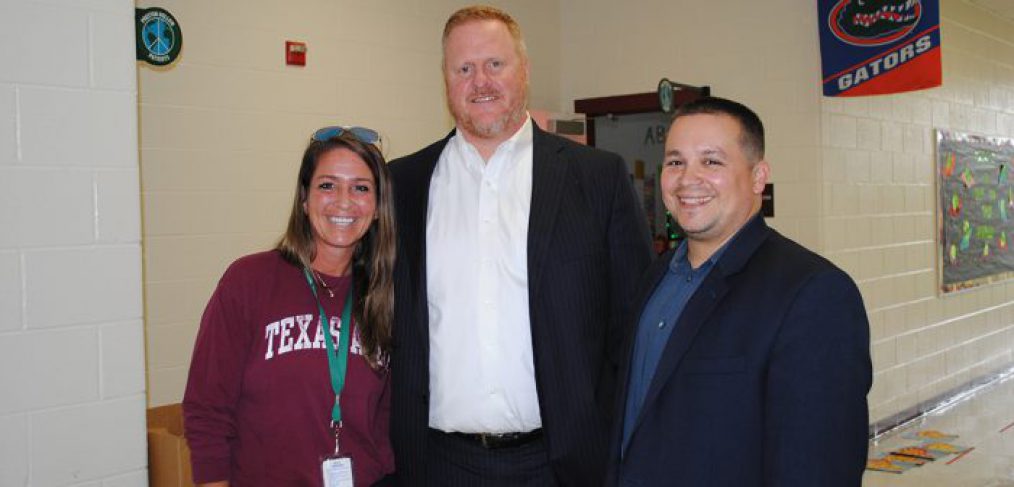 Preston Hollow special-ed teacher nets prize for going above and beyond
Leanne Woods is the second recipient of a quarterly $250 recognition provided to outstanding special education teachers by Carter Financial Management. Recipients can use the funds to spend on items for their classrooms.
Parents, community and staff are encouraged to identify nominees that demonstrate qualities of a distinguished special education teacher, setting high standards and demonstrating commitment for improving outcomes for students who receive special education services in Dallas ISD.
Woods is a specialized programs teacher at Preston Hollow Elementary.  She was nominated by an administrator, parent and colleague. Below are some of the comments that were made during the nomination.
• "She is one of the first people at school. She is always smiling and open to help every single person who reaches out for her, no matter what."
• "She encourages inclusion throughout the entire school and creates opportunities for the special education students to interact with all students within the school. They have reading partners with other classes and even pen pals with other classes."