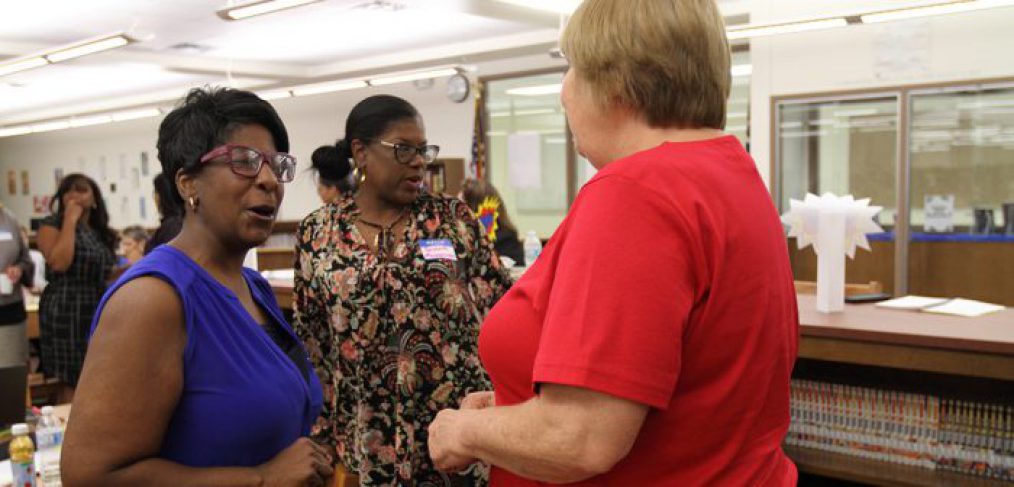 Districtwide program aims to boost consistency in teaching curriculum
About 1,500 Dallas ISD school employees convened on July 25 at Wilmer-Hutchins High School to officially kick off a districtwide program to foster best classroom practices by emphasizing teamwork.
Campus Instructional Leadership Teams (CILT) are made up of five people, including the principal and teachers, and will help guide a more effective and consistent implementation of curriculum across the district. The CILT program had previously existed, but had been shelved the past few years.
Superintendent Michael Hinojosa and members of his Executive Leadership Team touted the benefits of working together to help ensure the best results for students. After hearing from district officials, CILT members broke into smaller sessions based on grade level and subject to focus on specifics.
The kickoff will be followed by five additional CILT group meetings before each six-week grading period begins to pinpoint what aspects of the curriculum will be the focus.