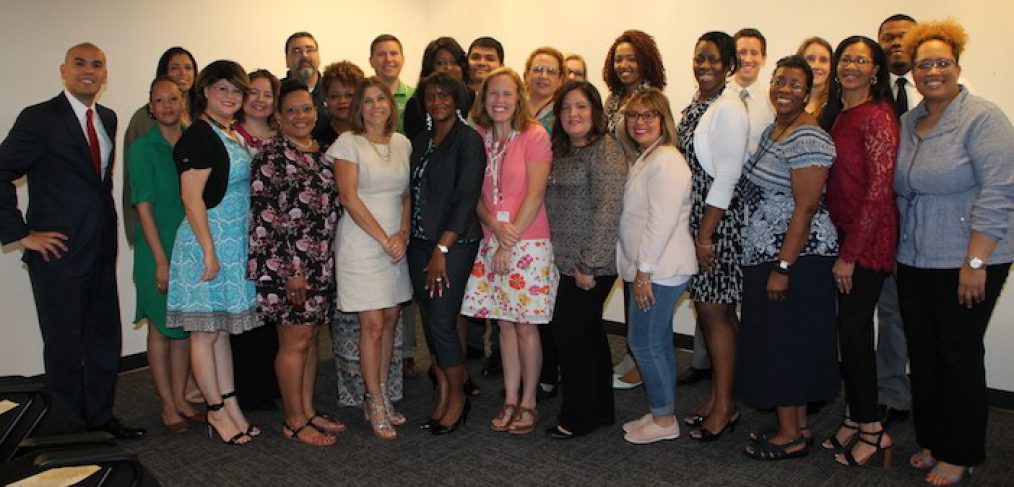 Staff emerge as rising leaders
Dallas ISD's Leadership Development Program took nearly 30 district staff and turned them into the next leaders to watch.
For 10 months, participants took part in leadership lessons that were held at UT Dallas Jindal School of Management and at 9400 NCX. Lessons included:
DiSC Profile, Self-Awareness, and Teamwork
Dallas ISD Governance, Structure, and Operations
Culture
Talent
Emotional Intelligence in the Workplace and Boundary Spanning Leadership
Impact
Stakeholders
The participants were required to increase their understanding of high-level issues that affect Dallas ISD, including: managerial, legal, educational, and community issues. They also had to become knowledgeable in governance processes, serve on key leadership committees, and complete coursework.
Not only did participants build leadership capacity, but they were required to work cross-functionally as they increased their leadership skills.