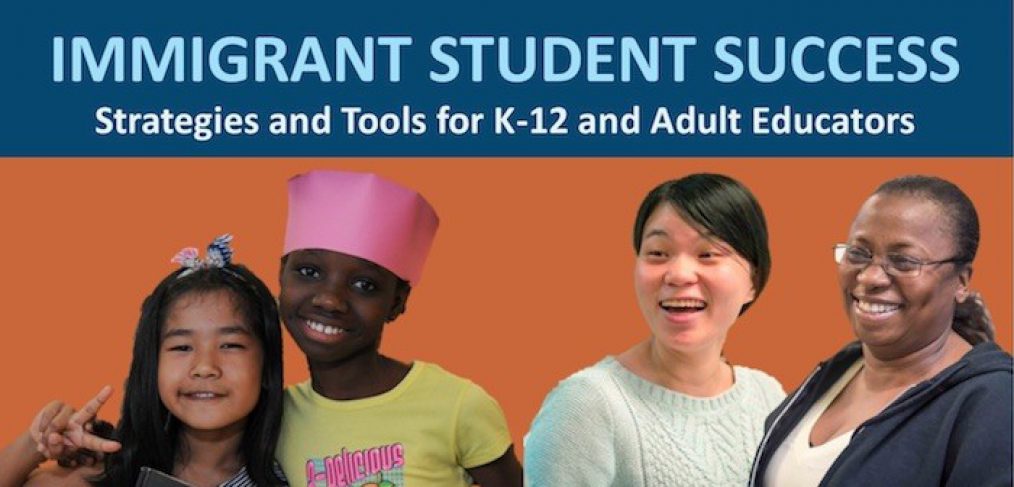 Educators invited to free online workshop promoting success of immigrant students
A free interactive, online workshop is open to Dallas ISD educators and administrators to promote the success of immigrant and refugee students.
Teachers, administrators, librarians and volunteers can go here to register for free. The workshop—Immigrant Student Success: Strategies and Tools for K-12 and Adult Educators—will be held July 10–11 from 11 a.m.–2 p.m.
The workshop will explore how to:
Integrate immigration into the curriculum;
Build relationships with immigrant students, families and communities in perilous times;
Use storytelling to educate all students on immigration;
Empower both teachers and students;
Create more welcoming classrooms, and more.