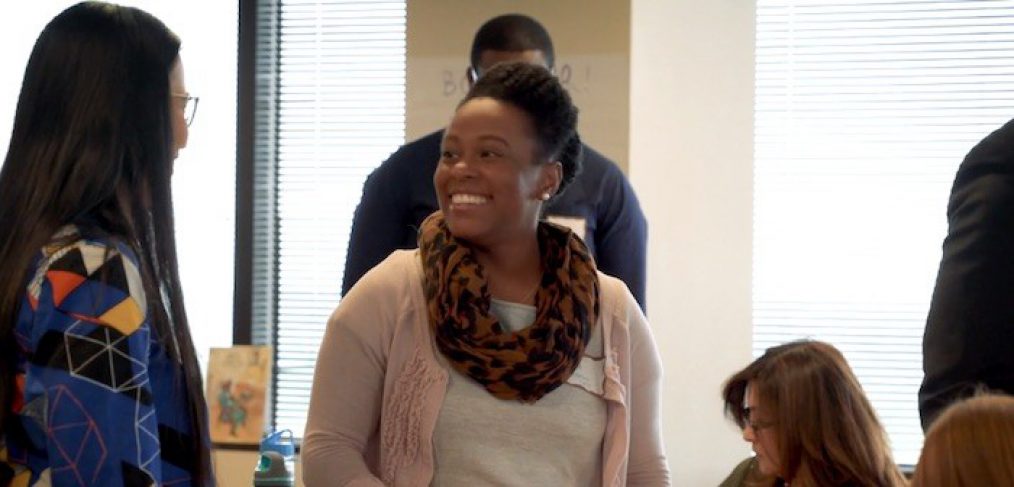 District's new Multicultural Studies and History Advisory Council will ensure variety of cultures are celebrated
Dallas ISD Racial Equity Office established the Multicultural Studies and History Advisory Council.
This group will serve as an advocacy council for creating multicultural studies, experiences and opportunities for student and adult voices to be heard, engaged and expressed in education. This council will support the Racial Equity Office in its efforts to engage various sources from literature to oral history in an effort  to educate and celebrate a variety of cultures.
"This council marks a powerful moment in the history of Dallas ISD. We are excited to engage people from many different ethnic groups and cultures to empower all children," said Leslie Williams, Deputy Chief of Racial Equity Office
Participates in this advisory council were from different educational entities from across the city of Dallas which included non-profits, local universities, Dallas County Community Colleges, arts community, film makers, artist,  faith-based organizations and more. Dallas ISD Racial Equity Office is creating a number of specific collective impact models that will serve as collaborative opportunities to engage Dallas ISD from a variety of different entry points.
"History comes from a variety of societal and cultural viewpoints. Therefore, it is critical to understand the historical context that has shaped the lived experiences of people of color," said Jamila Thomas, Director of Racial Equity Office. "Equally important, is the opportunity to celebrate a variety of cultures that represent the beauty of diversity. If we can exemplify how students should value their individuality while celebrating those who may look, sound and experience life different, we can create a beautiful mosaic of educational spaces."