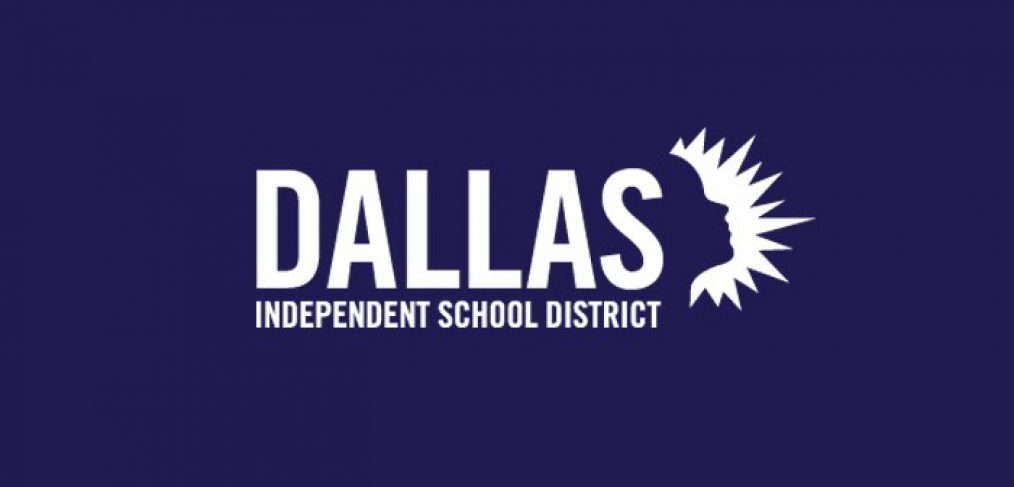 Dallas ISD announces senior staff changes amid HCM chief's retirement
Dallas ISD Chief of Human Capital Management Karry Chapman has announced her retirement effective June 30. Chapman began serving Dallas ISD as interim chief of HCM in February 2015 and was subsequently selected to permanently fill the position, bringing her extensive years of leadership in human resources to the district.
Dallas ISD Superintendent Michael Hinojosa said, "Karry has been a great supporter and an important member of the leadership team." We're grateful for her dedication and service to the students and staff of this district and wish her well on her retirement."
Houston ISD Chief of Staff Cynthia Wilson, who formerly served as Dallas ISD chief of staff, has agreed to return to Dallas ISD as chief of Human Capital Management.
"We are excited to welcome Dr. Wilson back and look forward to having her with us in this capacity," Hinojosa said. "She is a dynamic leader, and I know she will do well."
Wilson served as Dallas ISD chief of staff from 2015 to 2017 before joining Houston ISD. She will rejoin the district in her new leadership post July 1.
In addition, John Vega, executive director of the L.G. Pinkston feeder pattern, has been promoted to deputy chief of HCM effective June 1.
Effective today, Angie Gaylord has been appointed deputy chief of the Office of Transformation and Innovation. Gaylord, who was hired as executive director of Professional Development in 2016, has served as acting deputy chief of OTI since January.
"Angie has done an outstanding job in this position, and I'm confident she will continue to effectively lead the Office of Transformation and Innovation," said Hinojosa.