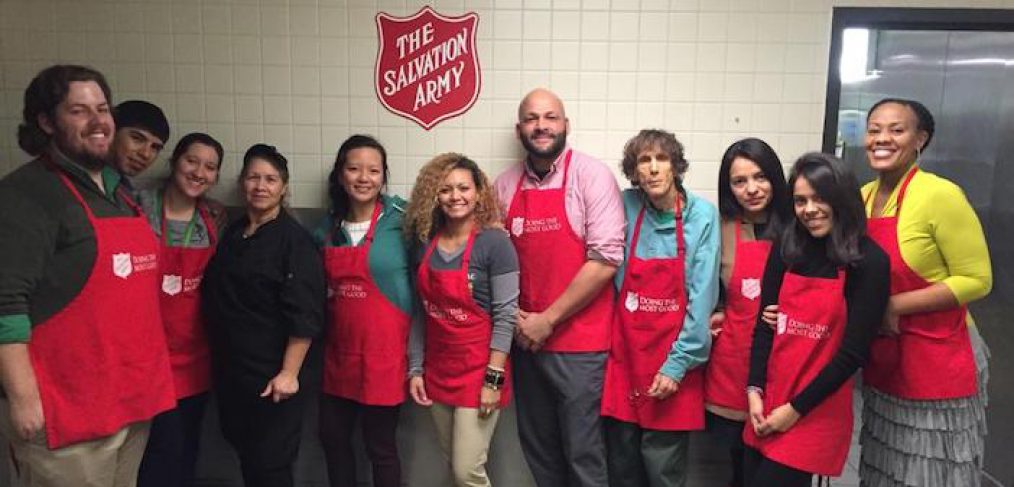 Maple Lawn Elementary staff give back to the community
The staff at Maple Lawn Elementary School is dedicated to giving back to the community it serves.
Members of the school's staff have been volunteering at the Salvation Army to serve meals to those in need. Maple Lawn Elementary team members originally volunteered in December as part of "Wellness Wednesday," singing Christmas carols along with serving meals. They had such an amazing time that they returned in February as part of "Kindness Month."
"It truly makes the heart warm to give back and the people are always so gracious, appreciative and thankful," said Stacy Owens, counselor at Maple Lawn Elementary.