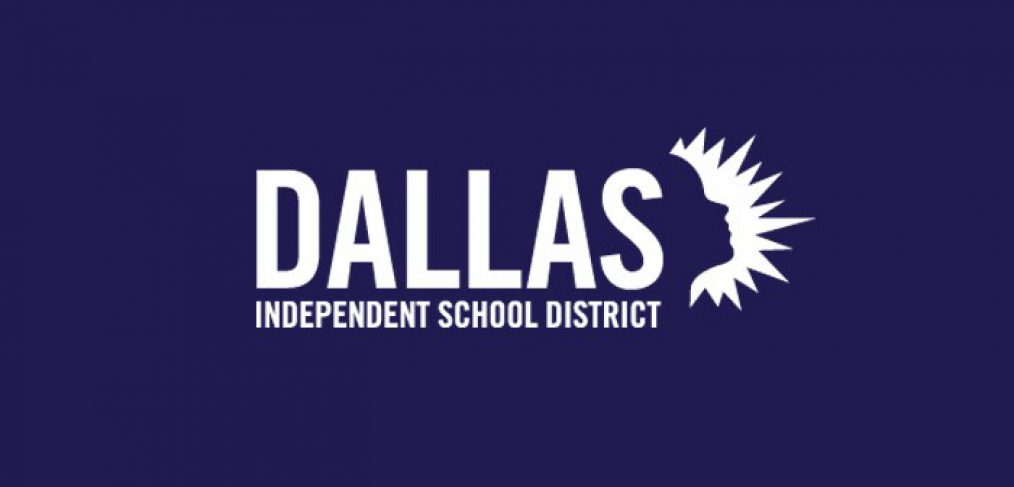 Superintendent: Dallas ISD mourns with Broward County community, reviews security procedures here
Dallas ISD Superintendent Michael Hinojosa has issued a statement about the Feb. 14 shootings at a high school in Florida.
"Amidst heavy hearts today, Dallas ISD joins in mourning with the Broward County community in the wake of Wednesday's tragic attack at Marjory Stoneman Douglas High School in Parkland, Florida. The senseless loss of so many lives is a national tragedy that is especially difficult for everyone connected to schools.
"Student safety is Dallas ISD's top priority. Campuses are trained and equipped to support students by teaching and modeling social and emotional skills. Teachers, students and staff are always encouraged to monitor the school environment and to bring to the attention of administrators and security any potentially troubling behavior.
"In the wake of this horrible event, Dallas ISD is reviewing all safety and security procedures to ensure students, staff and community remain safe. Additionally, counselors stand ready to assist any students experiencing emotional distress."