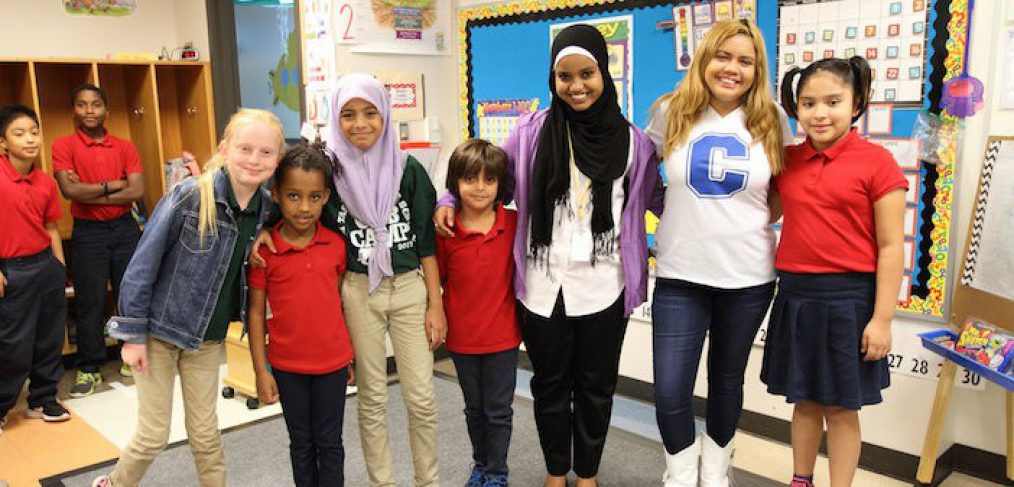 Dallas ISD Translation Services expands languages offered
Ninayo habli njema! That's the Swahili translation for "I have good news," and it's true!
Dallas ISD Translation Services has expanded the number of languages available to serve district students and parents. American Sign Language, Kirundi, Kinyarwanda and Swahili have been added to Arabic, Burmese, Chin, French, Italian, Portuguese and Spanish — languages that were already offered by the department.
To request an interpreter for a meeting, or a document translation, please use the request forms available at http://www.dallasisd.org/Domain/3097. Due to high demand for certain languages, please call for interpreter availability before scheduling the meeting.
Schools and departments should plan ahead and send documents for translation, such as student handbooks, brochures, graduation requirements, letters to parents and medical forms now, before the back to school rush.
Academic tutoring is available for students new to the country whose native language is Arabic, Burmese, Chin and Swahili. To inquire about tutoring for your student, contact Adriana Cabeza at acabeza@dallasisd.org.
Enrollment records reflect that more than 67 languages are spoken in the homes of district students. Go here to learn more about Translation Services.