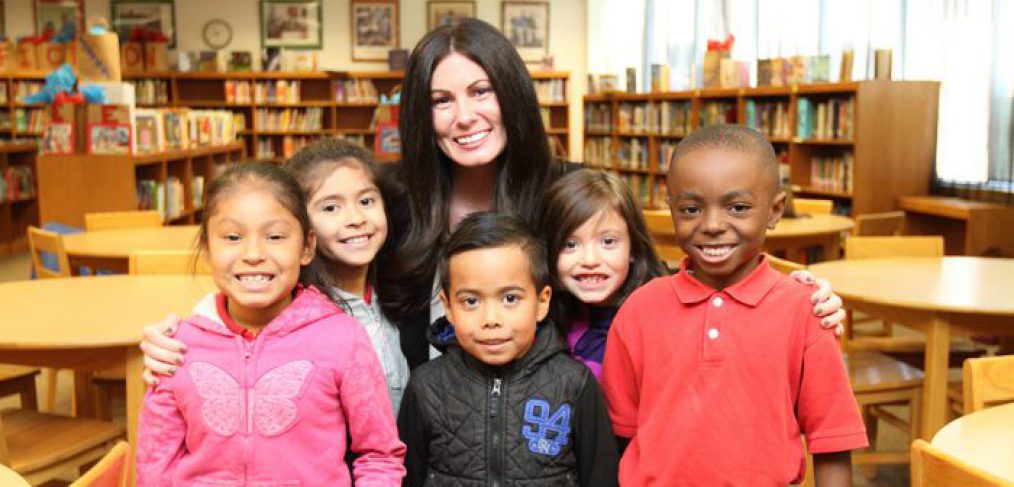 Special week highlights important work of school counselors
Dallas ISD is among school districts celebrating National School Counseling Week during the week of Feb. 5-9. As part of the celebration, district counselors will organize and implement various activities on their campuses.
The week is sponsored American School Counselor Association (ASCA) to focus public attention on the unique contribution of professional school counselors within U.S. school systems and how students are different as a result of what school counselors do. National School Counseling Week highlights the tremendous impact school counselors can have in helping students achieve school success and plan for college and career.
Juany Valdespino-Gaytán, director of Student Engagement & Counseling Services, applauds Dallas ISD counselors for being actively engaged in helping students examine their abilities, strengths, interests and talents.
"Professional school counselors are certified, experienced educators with a master's degree in guidance and counseling," Valdespino-Gaytán said. "The combination of their training and experience makes them an integral part of the total educational program."