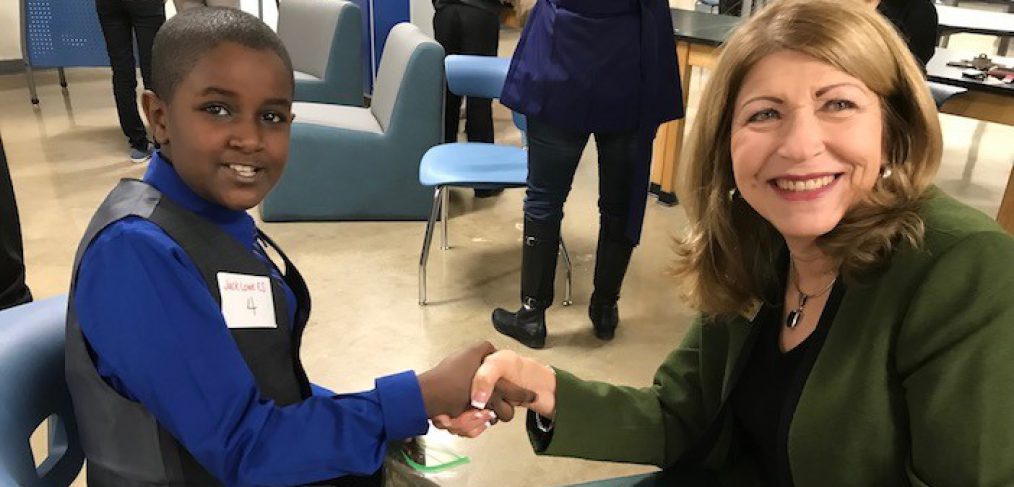 Volunteers needed for Amazing Shake, round two, on Feb. 2
Central Staff employees are invited to serve as volunteer judges at the second round of the Amazing Shake Competition, from 9:45 a.m. to 12:15 p.m., Friday, Feb. 2, at the Dallas Education Center, 9400 N. Central Expressway, suite 1350.
Each division is asked to provide 15 to 20 volunteers to score young scholars on how well they introduce themselves, shake hands, smile, and make eye contact. Volunteers can participate for 30 minutes or remain for the entire session. To volunteer, sign up here.