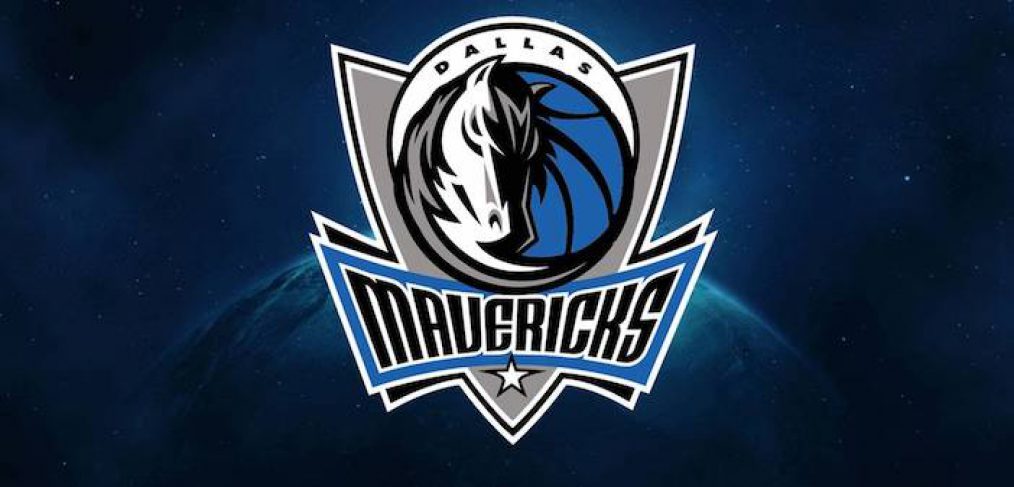 Mavs' offers seek to honor students and staff and promote scholarship
What do a Black History Month essay contest, rewards for students who excel in STEM/STEAM, a teacher recognition program, a reading program and scholarship competition all have in common? In this instance, they're all sponsored by the Dallas Mavericks and are all available to Dallas ISD students and staff.
As part of the Mavs' Black History Month Challenge, eighth through 12th-grade students are invited to submit an essay honoring the life of Dr. Martin Luther King Jr. The essay on the topic "Advancing the Dream: Taking the Next Step to Improving My Community," will win one lucky student a trip to Atlanta to visit the home of Dr. King and the King Center. The deadline to submit essays is Monday, January 15, 2018.
In concert with ExxonMobil, the Mavs are sponsoring the Honorary Co-Captains program to reward students who enjoy and excel at STEM/STEAM programs. Teachers, counselors and administrators can nominate students for the honor. Selected students get two game tickets, a chance to join in a pre-game shoot around and a seat on the team bench during pre-game introductions. Nominations are due Friday, February 28, 2018.
As a boost to teachers, the Mavs are sponsoring Classroom Champions, a program created to recognize educators for their work in the classroom. The organization will select a pair of teachers every month through March as Champion Teachers of the Month for recognition at a home game and online. At season's end, the public will be invited to vote for the top five, one of which will receive a cash award of $1,000 for themselves and $1,000 for their school.
Avid readers of all ages can get in the game for the Mavs Reading Challenge, a 15-week effort designed to improve reading and literacy and promote a love of reading among kids of all ages. Dallas parents, students and teachers can sign up online or at any of the 29 Dallas Public Library locations, track their reading from December to March, and qualify to win prizes from the Mavs and Whataburger.
Last but certainly not least, is the Dallas Mavericks Scholarship Program offering high school seniors in financial need the opportunity to apply for one of four $5,000 college scholarships funded in corporation with Century 21 Mike Bowman, Inc. Visit the scholarship program website to view the qualifications and requirements. Applications are due Friday, February 23, 2018.