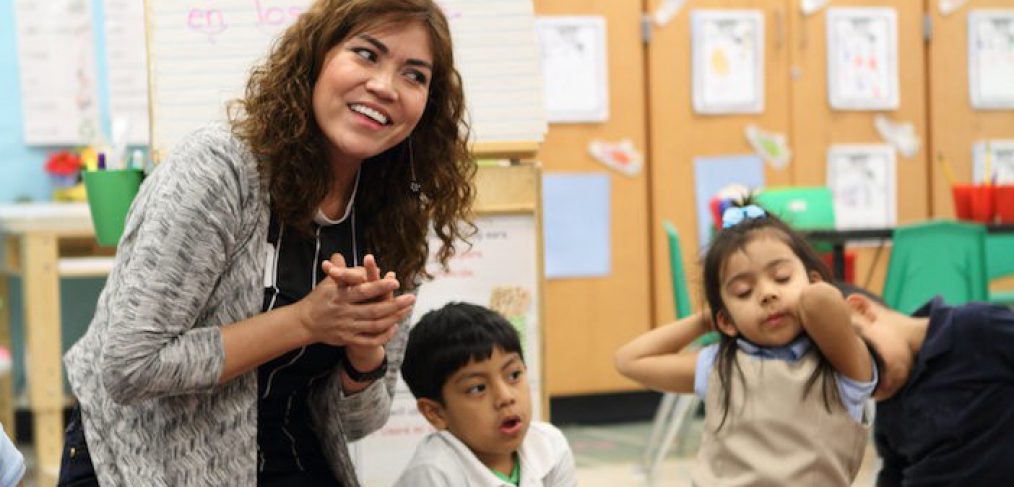 Nominations and Applications now open for the third cohort of the Innovation in Teaching Fellowship
The Personalized Learning Department is now accepting nominations and applications for the Innovation in Teaching Fellowship.
The 10-month Fellowship, set to launch in February 2018, is designed to equip Dallas ISD teachers to grow in their understanding of and experience with Next Generation Instructional Models including Blended Learning and Project-Based Learning. Over the course of the Fellowship, participants will have access to workshops, on-demand professional development sessions, internal and external site visits, and coaching from the Dallas ISD central Personalized Learning team. The Fellowship will conclude with an opportunity for participants to share their learnings and ideas with the education community.
To nominate a teacher for the Fellowship, submit a nomination form here by Friday, December 8th.
To learn more or to apply for the Fellowship, click here. Applications are due by 5:00 p.m. on Friday, December 22nd.