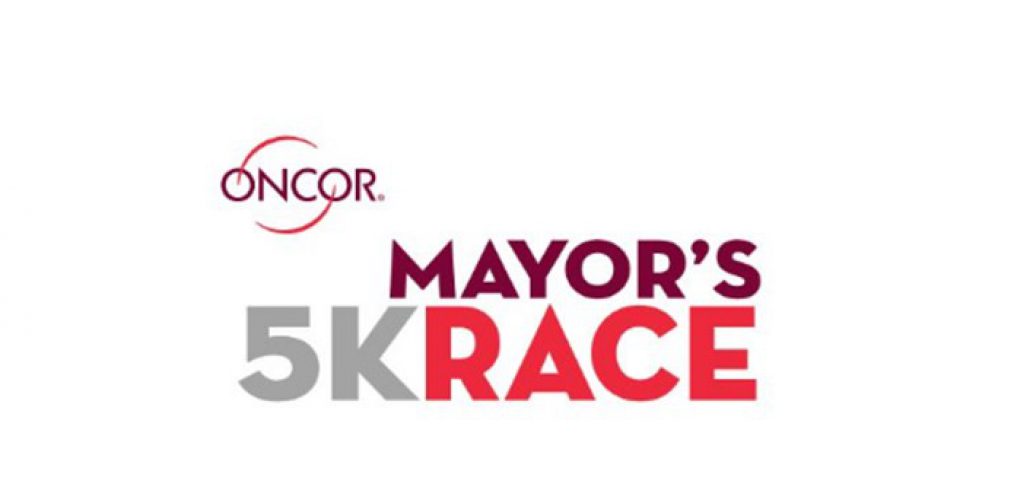 Sign up to support students at Dec. 9 Oncor Mayor's Race
If you're looking for a fun and exciting way to support Dallas ISD students, plan now to volunteer at the Oncor Mayor's 5K Race Saturday, Dec. 9. Join more than 10,000 students from all grade levels along with district faculty and staff for this annual community event. The Mayor's Race is a morning packed with fun and encouragement for students and their families to engage in regular physical activity.
Go here to sign up today, and show students you believe they can accomplish their goals both in and out of school. Students have already begun training for the race, so come out to cheer them on and help distribute water and t-shirts to the participants. Each volunteer will receive a t-shirt, a huge thank you for supporting Dallas ISD students, and the satisfaction that comes with encouraging students to lead active, healthy lives.