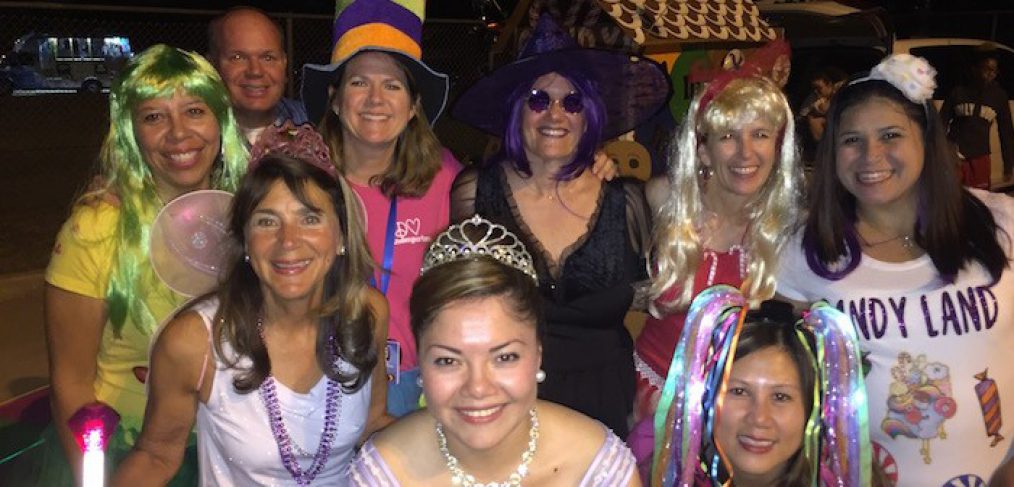 Dress up for a cause on Tuesday, Oct. 31
In support of the district's annual United Way Campaign, employees are invited to dress up for Halloween in exchange for a $5 donation. There are three ways to pay:
Cash:      See your department's United Way coordinator.
Check:    Pay to "United Way of Metropolitan Dallas" and submit to your United Way coordinator.
Oracle:   Starting Oct. 26, log in to Oracle and make a one-time donation to United Way.
Your contribution will be deducted from your next check. Click here for instructions.
Please note: Costumes must meet the district's dress code standards; specifically:
•          No masks.
•          No inappropriate language, photos, or imagery.
•          Facial features cannot be disguised–
Face paint/body stickers are allowed on no more than 25% of the face.
•          Replicas of guns, knives, or other weapons are prohibited.