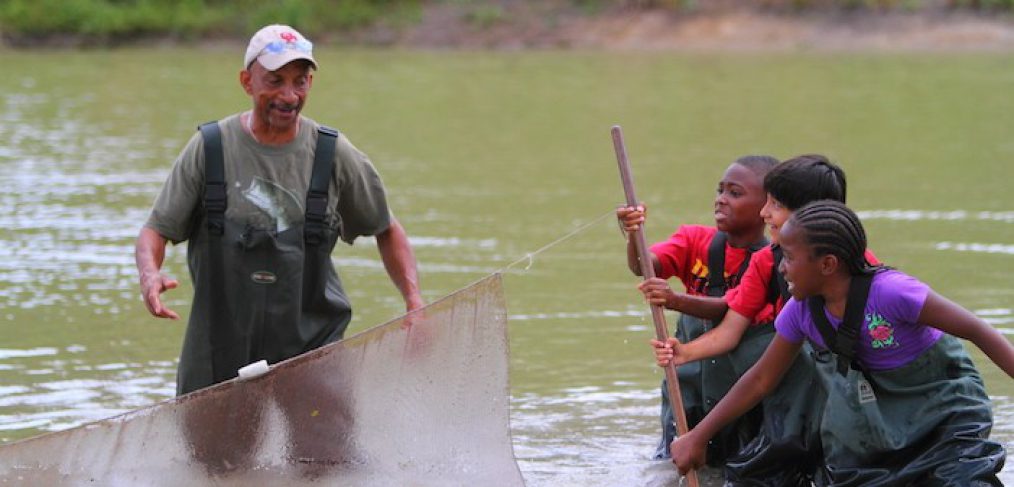 Environmental Education Center hosts staff open house Sept. 30
Mark your calendar for 10 a.m. to 2 p.m., Sat., Sept. 30, to discover one of the district's best tools for exciting students about STEM–the Environmental Education Center, at 1600 Bowers Rd. in Seagoville.
The center is hosting a Sept. 30 open house for employees and their families to tour the center's museum and grounds, meet the animals housed in the facility's barn, take a nature walk on one of several trails and enjoy a lunch of fried catfish. For driving directions and to learn more about what the center has to offer, go here or call (972) 749-6900.