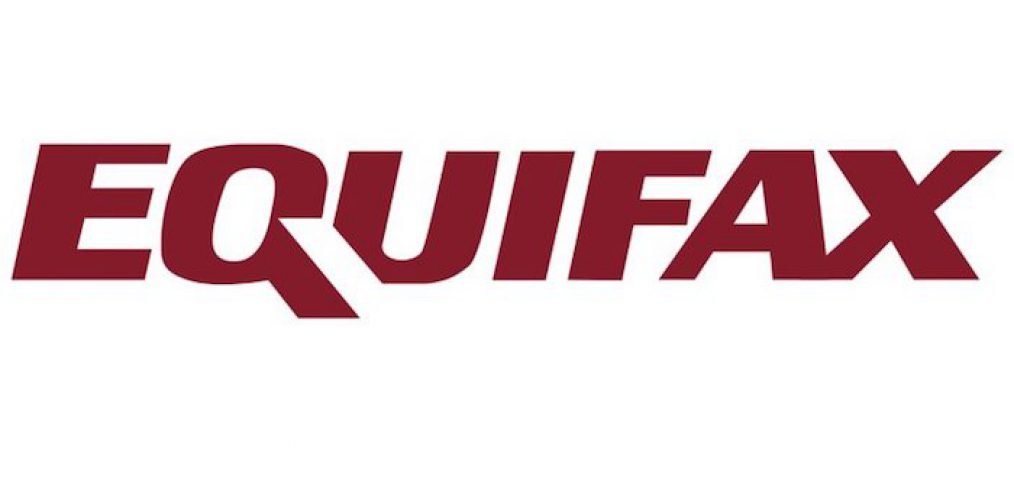 Equifax offers security resources in wake of cyberattack
As you may know, the credit rating firm, Equifax, was recently the target of a cybersecurity attack.  Dallas ISD has a contract with Equifax under Equifax Workforce Solutions for assistance with the management of I-9 services. We have been contacted by Equifax and informed they have found no evidence that the recent cybersecurity incident impacted Equifax Workforce Solutions.
The intrusion has been stopped, and Equifax has engaged an independent cybersecurity firm to conduct a comprehensive forensic review to determine the scope of the intrusion.
The following resources are available for U.S. consumers concerned about the security of their personal information:
An established dedicated website is available at www.equifaxsecurity2017.com to help consumers determine if their information has been potentially impacted and to sign up for credit file monitoring and identity theft protection, which Equifax is offering to all U.S. consumers for one year at no charge.
A dedicated call center at 866-447-7559 is available to assist consumers.The call center is open every day (including weekends) from 7 a.m. to 1 a.m. eastern time.