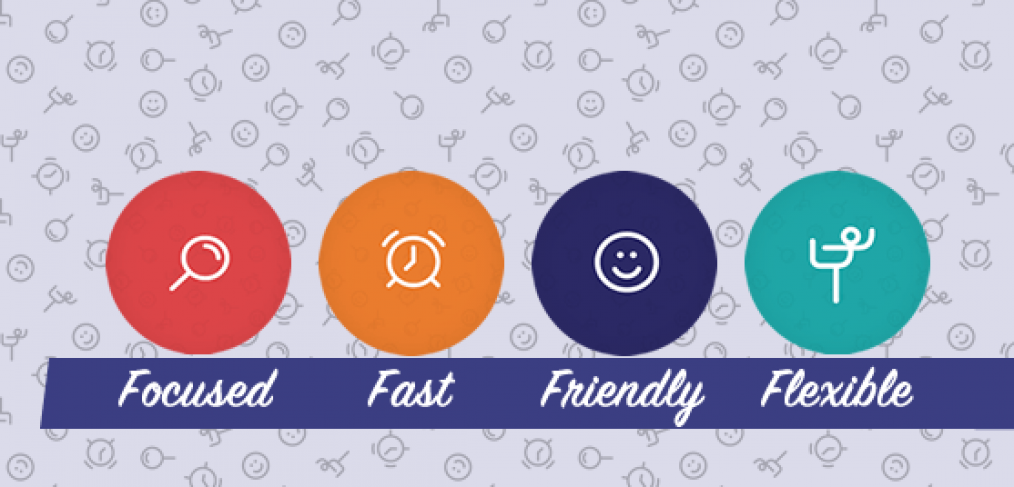 Help salute excellence; nominate a Core 4 colleague
Core 4 Friday is back! The district is eager to highlight district employees who do an outstanding job providing great customer service to external and internal publics. The search is on for those who go above and beyond to exemplify the Core 4: Focused on student achievement; Fast and Flexible in the delivery of services or products to every customer; and Friendly—no matter the answer.
Help celebrate these dedicated employees for their commitment to serving others by nominating them for Core 4 recogition. Each month, nominees are recognized on the Core 4 website, and their names are entered in a random drawing for one of four $25 gift cards courtesy of the organization Love in Motion that seeks to make Dallas a city where love is the change agent for positive growth and direction. Gift card winners will be announced on the last Friday of each month on Core 4 Friday.
No self-nominations, please. All nominees will be vetted with supervisors from their service areas. Go here to nominate, or visit the Core 4 webpage.