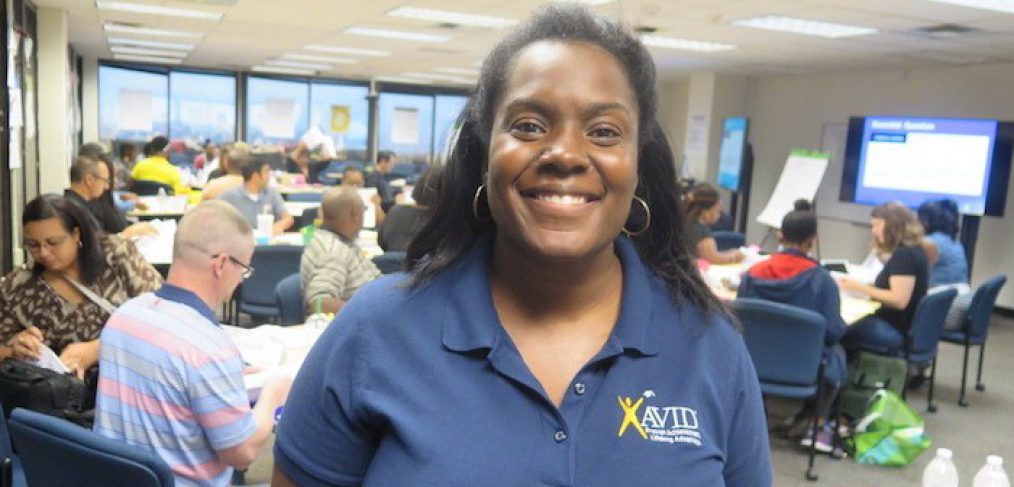 AVID trainings prepare teachers for upcoming school year
Dallas ISD this week is hosting its annual weeklong AVID workshops that have been coined as "Brown Bag Trainings."
AVID, which stands for Advancement via Individual Determination, is a global organization dedicated to closing the achievement gap by preparing all students for college and postsecondary opportunities.
The AVID Center trains educators to use proven practices in order to prepare students for success in high school, college, and a career, especially students traditionally underrepresented in higher education.
This week's trainings serve as refreshers geared specifically towards AVID campus staff members for the upcoming school year.
"My teammate, Tamika Stevenson, and I strongly believe in perpetuating the AVID way by preparing our very own teachers with the skills to better service the district's underrepresented students," said Ebony Palmer, AVID district coordinator. "We hope this week's trainings will motivate our teachers to take their instruction to the next level."