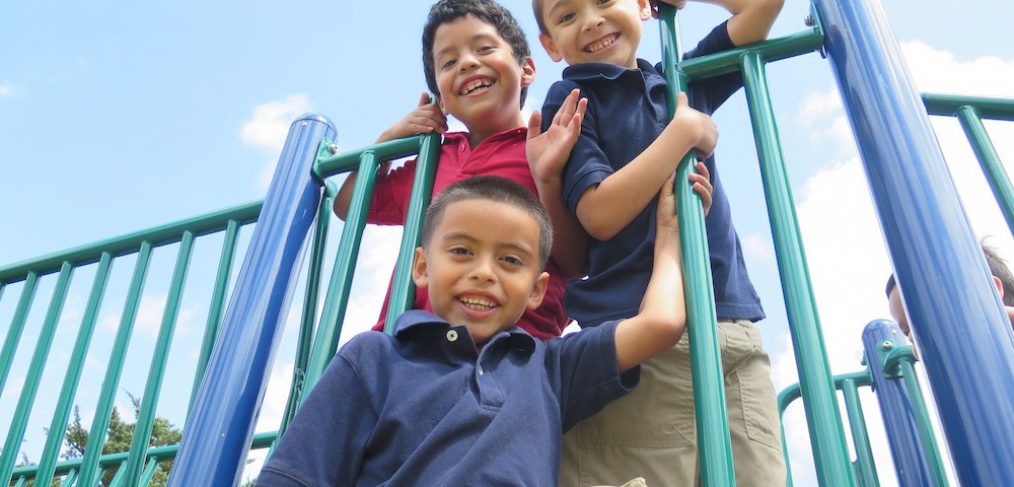 Dallas ISD provides parents back to school information
Dallas Independent School District is providing parents a virtual one-stop-shop with helpful back to school information for the 2017-2018 school year, which starts Monday, Aug. 28.
Available in English and Spanish, the 2017-2018 Back-to-School page, includes information such as:
·      School hours
·      Back to School Hotline
·      Online enrollment
·      Bus Routes and Schedules (2017-2018 bus routes and schedules to be available by the week of August 14).
·      School meal information
·      Immunization requirements
The Back to School page can be found at http://www.dallasisd.org/backtoschool.
In addition, the district reminds parents that pre-registration for the 2017 Mayor's Back to School Fair is available through July 28.
The fair will take place Friday, Aug. 4, at the Centennial Building in Fair Park. Parents of children attending Dallas ISD schools, who meet the eligibility requirements, can register to receive free school supplies during the fair. Other services at no cost to families available at the fair will include immunizations, health, dental and vision screenings, haircuts, and more. For the pre-registration locations and hours, visit: http://www.mayorsbacktoschoolfair.com/.