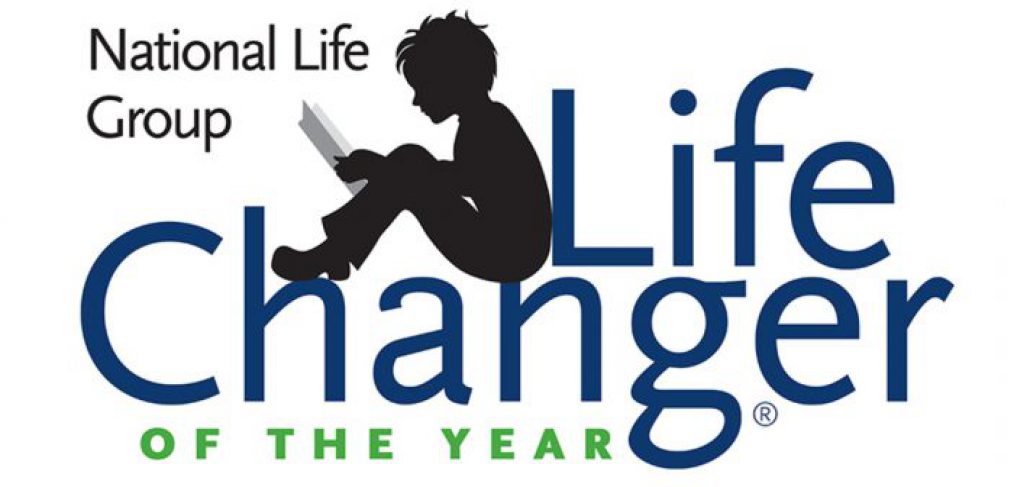 Three campus employees nominees for LifeChanger of the Year Award
Three Dallas ISD educators are among 17 in Texas nominated for the national 2017-2018 LifeChanger of the Year Award.
National Life Group has sponsored and coordinated the award since 2006. Multiple awards are distributed each year among nominees from the 50 states and the District of Columbia. One Grand Prize Winner will split a $10,000 prize with his or her school.
The district nominees are:
Javier Chaparro, principal, Seagoville Middle School
Katherine Evans, counselor, Bryan Adams High School
Marisa Saldana, first-grade bilingual teacher, Gilbert Cuellar Elementary School
Learn more about this year's Dallas ISD educators nominated for the award below. Find their full profiles and the list of all nominees here.
Chaparro was nominated by Deborah Johnson, a member of his community. He is committed to supporting students by mentoring them and showing compassion. "Mr Chaparro is a shining example of positive influence and leadership in our community, and we are so proud of him," Johnson said.
Evans was nominated by Shannon Rodriguez, who has worked with her for the past three years. Rodriguez said that Evans helps students and their families in a variety of ways by knowing the challenges high schools students can face. "As her coworker, I know that I can always count on Katherine to do a great job or come through in a pinch," said Rodriguez. "Overall, she is selfless and works tirelessly for the benefit of the students she serves."
Saldana was nominated by a colleague who wishes to remain anonymous. She is an excellent teacher, but also understands each individual student in her classroom – and is heavily involved in each student's education as if they were her own child. "I have not met any other teacher that has so much patience, perseverance and dedication for her profession," the nominator said.
LifeChanger of the Year Award winners will be selected in Spring 2018.